The balancing act of shadows and noise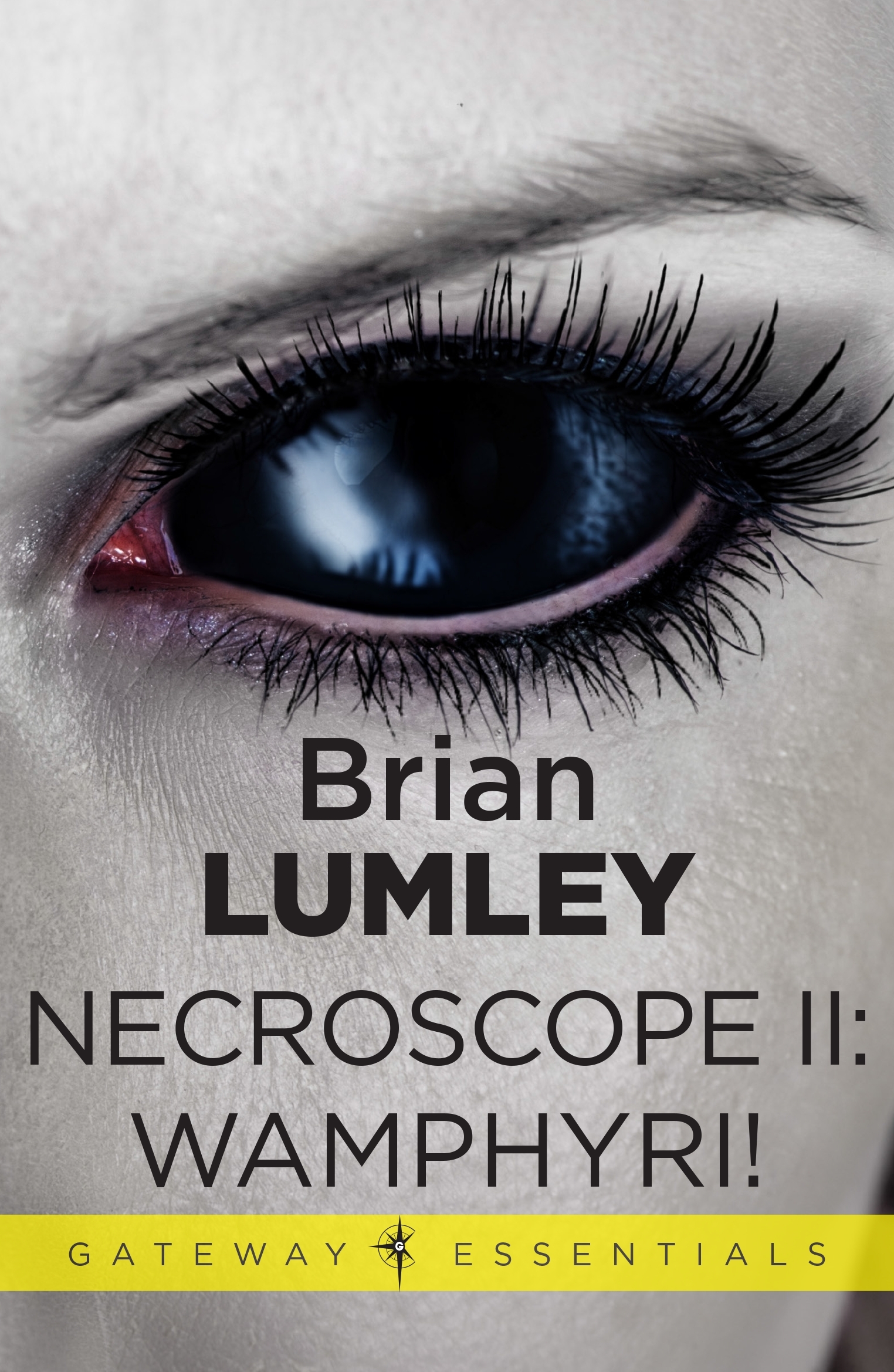 Related Tags:
Advanced Digital Black and White Photography
,
black
,
black and white
,
blacks
,
Film
,
film speed
,
grain
,
highlight clipping
,
ISO
,
John Beardsworth
,
noise
,
shadow
,
Shadows
Ideally, an exposure should capture detail in the brightest highlights and in the deepest shadows, and give the viewer a full range of tones. But digital sensors do not yet match the dynamic range of film, let alone of black-and-white film, and scenes frequently exceed the range of brightness that sensors can capture.
Until recently, war photography was mainly black and white, and harsh and grainy, too. Here, a purplish tone echoes 19th century print colours.
When it's a choice between retaining highlight detail and sacrificing the shadows, there's only one loser—you do what it takes to keep the highlights from burning out.
When preserving highlight detail means you have to underexpose, other problems can creep in. The more you underexpose, the worse the signal-to-noise ratio becomes, and the more likely it is that random noise will become visible, particularly in the shadows. Like grain with faster film, noise is the price you pay for taking the shot in poor light.
That's not to say there is nothing you can do. Some cameras have an optional noise-reduction setting that applies special processing before writing the image to the flash card; this can be most useful with long, tripod-mounted exposures.

There is an immediate loss of impact when a picture has no true blacks.
Once the picture is on your computer, RAW converters like Lightroom, Adobe Camera Raw and Aperture have noise-reduction options— Luminosity sliders are most likely to make the biggest difference—and there are specialist programs and plug-ins like NoiseNinja and NoiseWare that can target noise in the shadows and ignore it in other tonal ranges.
Sometimes you may decide to clip the blacks a little more aggressively than usual in Photoshop. In the end, shadows can obscure all sorts of sins.
Advanced Digital Black & White Photography is John Beardsworth's complete exploration of photography's most enduring look. Popular amongst photographers for its rich tradition and unique graphic qualities, digital black-and-white photography has much more to it than simply throwing away the color in Photoshop. Taking full advantage of the latest features in Adobe Photoshop, Lightroom, and Silver Efex Pro, the revised and updated edition of Advanced Digital Black & White Photography works at the frontier of black-and-white photography and digital imaging. You will discover the most creative ways to convert your pictures to black and white, how to fine-tune your monochrome images, and how to emphasize your subjects' qualities. With both quick solutions to common problems and flexible, non-destructive methods for finer control, this book will enable you to produce the finest, most expressive black-and-white interpretations of your vision.
Advanced Digital Black & White Photography
John Beardsworth

Buy it now!

RRP for print edition: £17.99