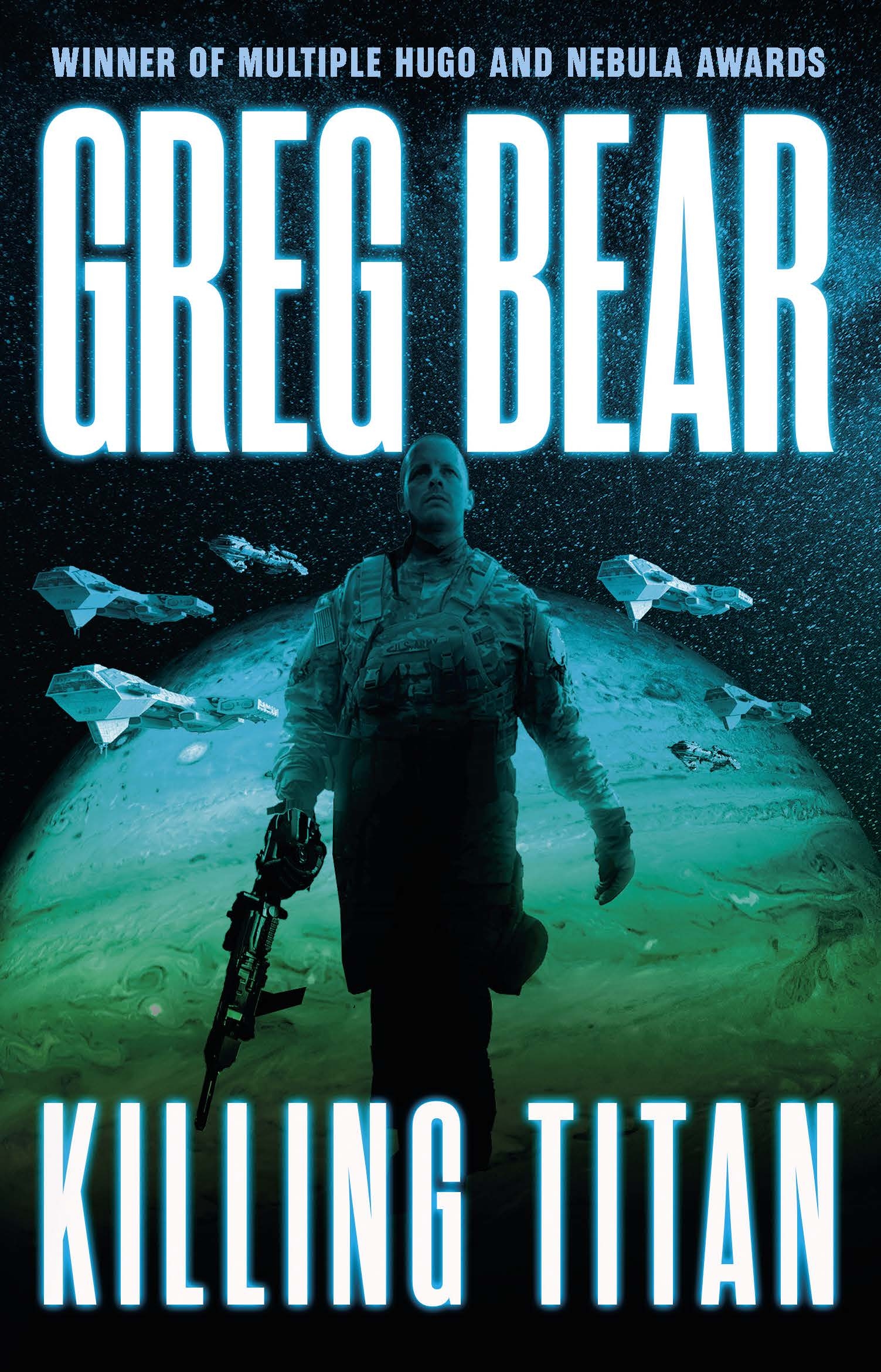 City lights flicker in the snow and the night unfurls into a fever-dream cinematic sequence.
We wander on winter nights through streets dusted with the scattered remnants of the sky's memories: cloud debris that cushions the weight of hope that bears down on us as we walk with our faces turned towards the city night's stars that lead our way into the melted light of dreams.
Under city lights, snow glistens as dreams take shape silhouetted and grand gliding on sidewalks illuminated by hope.
Street photographers will never tire of New York as a subject. It is the perfect setting for the genre, with candid, insightful moments appearing everywhere. Vivienne Gucwa is out there, every day, capturing these fleeting glimpses of human drama, and here in NY Through the Lens she presents an elegant volume showcasing the stunning results of her ongoing quest. Lush images are front and center throughout the book, supported by insightful commentary, engaging anecdotes, tales from the road, and professional tips on how to reliably seek out and capture scenes of such perennial enjoyment.
NY Through the Lens
Vivienne Gucwa

Buy it now!