How to make sure your website shows up on Google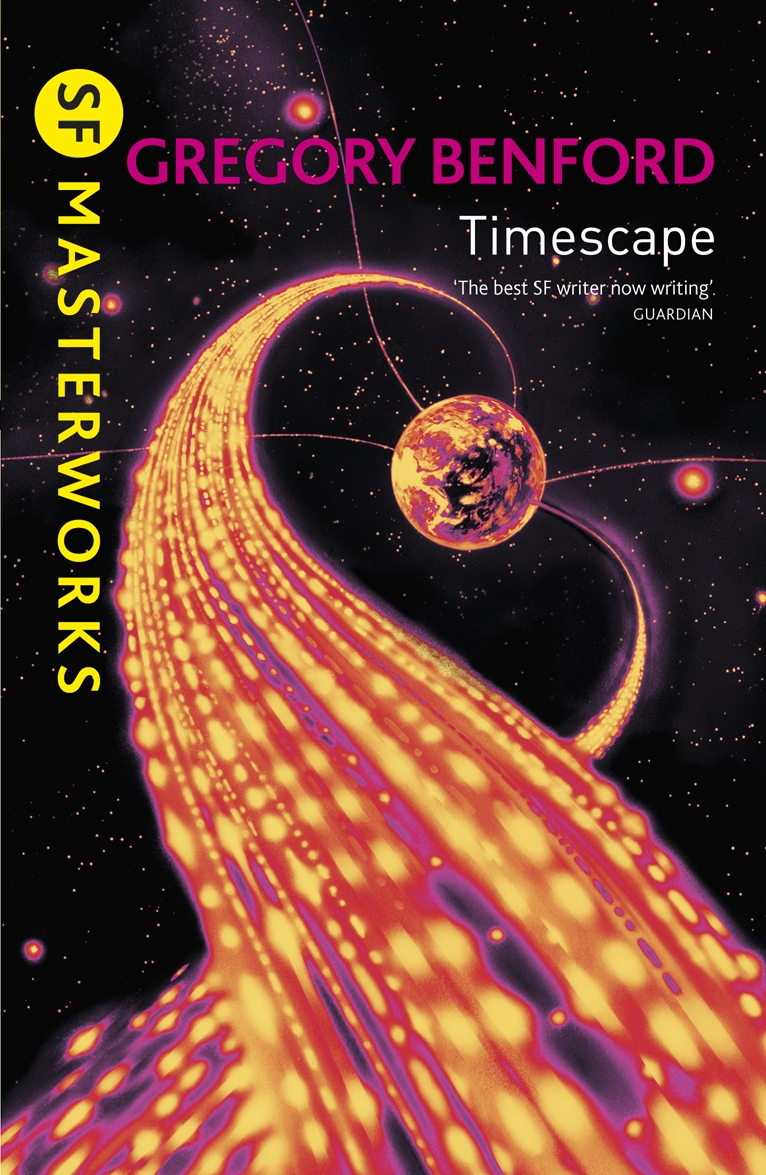 Most of the time, people want their websites to be listed on Google's giant database of websites. But to make sure that happens, there a couple of things that you need to do.
Search for the Ilex Press, and this is the first Google hit
First, did you submit your site via Google Webmaster Tools? You can do that here. Google can take a few weeks to list sites, so it's possible that its spiders simply haven't had the chance to crawl to it yet. (Spiders are programs that crawl the web for keywords that enable users to find what they are looking for.)
Are there any other sites that link to yours? This is an absolutely essential first step for the marketing and search engine visibility of your site. You can be sure that if you have any links inwards to your site, Google will find it.
You can do two things to ensure Google spiders crawl all the pages of your site: request a crawl via Google Webmaster Tools and/or add a sitemap to your website.
To request a crawl:
Log in to your 'Webmaster Tools' account
Add the site to your account
Verify the site using the Google Site Verification plugin
Inside your 'Webmaster Tools' account, click the web address of your website
Click 'Health' on the left-hand side, then 'Fetch as Google'
Type the web address that you want Google to crawl, leaving 'Web' selected from the drop- down; then click 'Fetch'
When you see 'Success' under 'Fetch Status,' click 'Submit to Index;' then choose the 'URL and all linked pages' button, and click 'OK.'
Building a website doesn't have to be complicated or expensive. Alannah Moore's Create Your Own Website Using WordPress in a Weekend demonstrates how anyone can create a website that looks professional, while being entirely tailored to their needs and preferences.
Create Your Own Website Using WordPress in a Weekend
Alannah Moore
Buy it now!
RRP for print edition: £14.99