Need inspiration? Try shooting the same thing 100 times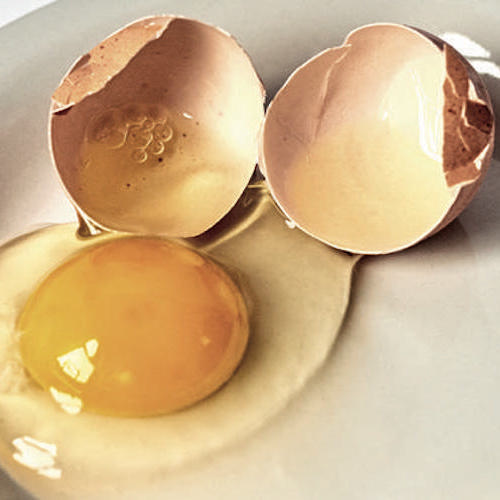 One of the best creative exercises, as unusual as it sounds, is to pick an object and shoot it 100 times. It might sound boring but, as with any kind of creative constraint, it stretches you creatively.
An ideal subject is one that is dynamic and can take on multiple forms. This isn't as difficult as it seems; a flower and even a simple egg are more multifaceted than you think and can take on many forms. Your subject is as interesting as you want it to be.
Only one rule applies: The same composition cannot be shot twice. Besides that, you can get as crazy and creative as you want! Play with colour, light, shadow, focus, and framing. Use different cameras (for example, try a pinhole camera or an instant film camera). Change up the perspective. Play with filters. Mess around with the subject itself. Turn it on its head; peel back its layers if it has any; see what happens when you break it. You'll be surprised at how many interesting shots you can get from one single subject, and how differently you'll look at any subject going forward.
If You're Bored with your Camera read This Book is Demetrius Fordham's fresh and inspiring take on photography. If you're in a rut, feeling constrained, or looking for a new approach to taking photos, read this book!
If You're Bored With Your Camera Read This Book
Demetrius Fordham

Buy it now!
RRP for print edition: £12.99