How to avoid red-eye in your photos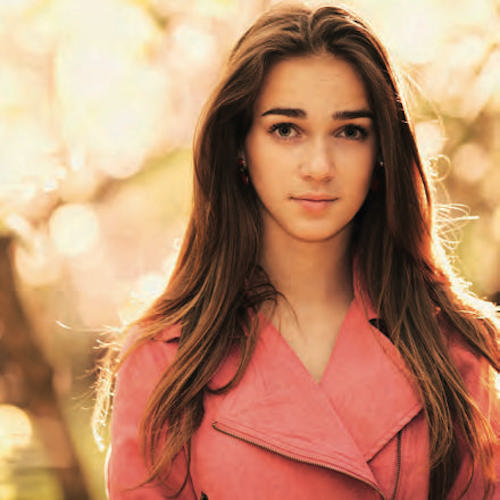 The closer the flash is to the lens, the greater the risk of a phenomenon known as "red-eye" when you photograph people or animals.
What is red-eye?
Red-eye is caused by light from the flash entering the subject's eyes through the pupil, bouncing off the retina, and back out toward the camera. In doing this the light picks up a red tint from the blood vessels of the subject's retina, and it is this that creates a distinctly demonic "red-eye" look. To compound the problem, flash is often used in low light, when your subject's pupils are at their widest.
Reducing red-eye
Red-eye reduction works in a rather simple way. A pre-flash, or auxiliary light, is fired a second or two before the main flash to force your subject's pupils to close: as the pupil is smaller less light enters their eye, so the red-eye effect is reduced. This is a very effective system, but not a subtle one—you'll certainly lose the element of surprise, which may be important for creative reasons. Some people also instinctively blink straight after the pre-flash, often as the main flash fires to make the final exposure. The alternative is to remove red-eye using your editing software.
The Beginner's Guide to Photography is Haje Jan Kamps' straightforward, no-nonsense, jargon-busting guide to taking terrific photos. It starts with the basics of exposure and moves through to getting the best out of flash and taking pictures of tricky subjects. If you're looking for the perfect book to start off your photography career, this is it!
The Beginner's Guide to Photography
Haje Jan Kamps
Buy it now!
RRP for print edition: £14.99