Try something new: ask your subjects to look out of the frame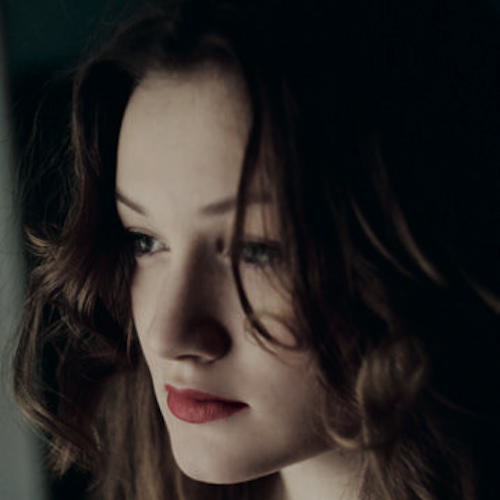 'Look at the camera and smile,' is a pretty standard instruction to your models, but it's hard to get creativity into shots like that.
So, let's try the opposite! Ask your models to gaze out of the frame. The easiest way to give that instruction is to find something interesting outside the frame, and instruct your model to look at it.
At the very least, looking out of the frame helps the photos seem a little less staged, but if you get it right, your model's expression and pose can help tell the story. Are they looking away from you? Are they seeing at something interesting, disgusting, intriguing, or sad? Are they lost in thought or contemplating something in particular?
To practise this tip, ask a friend to curl up on the sofa and read a book. Instruct them to ignore you, and snap away. Easy!

Did you enjoy this excerpt from Haje Jan Kamps' latest book, Why Photographers Prefer Cloudy Days, and 61 other ideas for creative photography?
You did? Excellent! Then why not go ahead and treat yourself to the entire book? It's full of fantastic tips and fresh ideas to help keep your photography relevant, inventive, and progressive.
You can pick up a copy from our store.