4 pointers for shooting skylines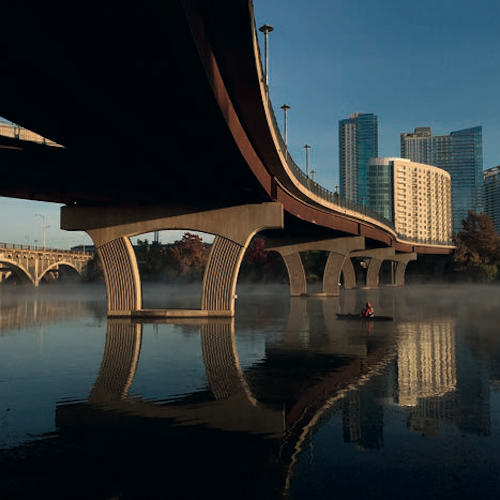 If you're shooting skylines using your smartphone, use these four pointers to ensure that you come away with stunning images.
To prevent camera shake in low light, plug in your Apple EarPods and use their volume rocker to trigger the shutter.
Use a wide-angle lens attachment to capture an even wider angle of view.
Don't pack up after the sun sets. Wait another 30–45 minutes for that sweet blue hour.
Bring along a mini tripod to stabilise your iPhone (or other smartphone) for long exposures.
The Joy of iPhotography is Jack Hollingsworth's guide to the best ways to approach every possible subject with your iPhone, offering tips as clear and simple as the iPhone's interface.
Additionally you'll see some great effects that you won't find in Instagram (but your followers will love).

The Joy of iPhotography
Jack Hollingsworth
Buy it now!
RRP for print edition: £9.99