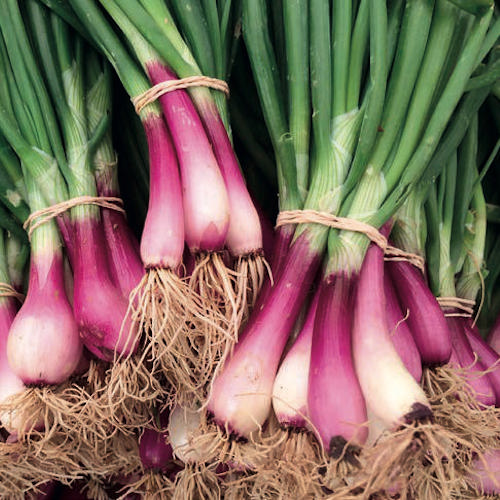 A good black-and-white photo is classic. But colour is seductive.
Colour is the spice of life, and it is a key driver in evoking emotion in your photographs. It is, without question, one of the most powerful forms of non- verbal communication.
If you're looking for photographers whose relationship with colour is seminal, take a look at the work of Elliot Porter, Ernst Haas, Lisl Dennis, and Jay Maisel.
Colour is one of those topics you'll rarely get two photographers to agree on. That's because colour is subjective and emotional. Do you know what your favourite photographic colours are, and why?
One photographer might like deeply saturated colours, while another prefers a muted colour palette. One may lean toward warm colours, and another might boldly choose cooler colours. Some minimise the amount of colour they put in a frame and use colour (or its absence) for emphasis. Others might load it up.
We are all creatures of colour, in our own unique ways.
Colour tips
Try capturing a single, dominant colour and making all other colours secondary.
Indirect light tends to show off colour best, so look for open shade.