Explore Your Creativity: A Resolution You Can Keep Whatever The Weather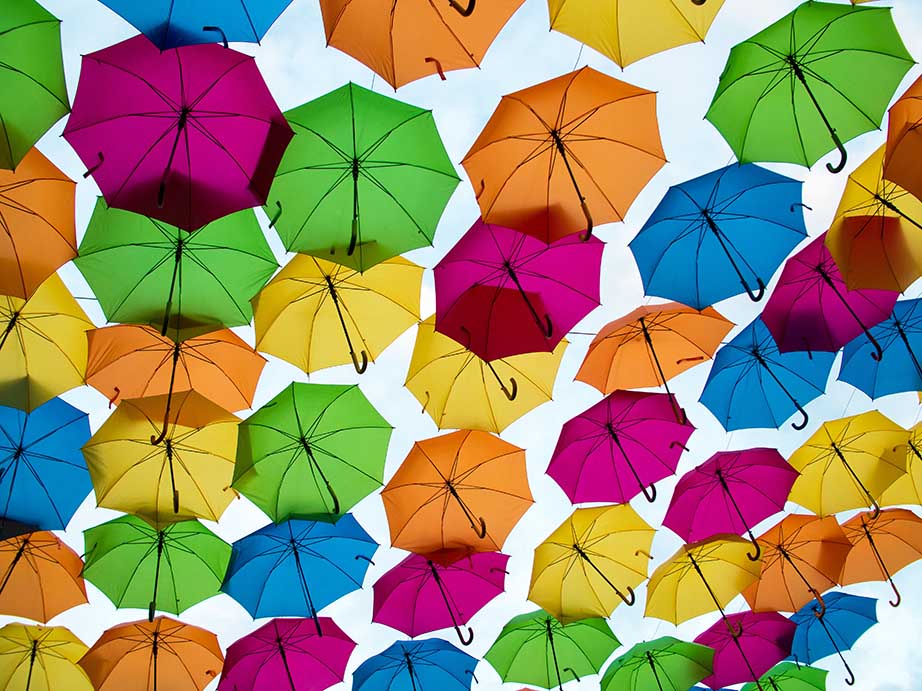 It's been a few weeks since the start of the year and the weather is starting to conspire against your resolutions to run miles each day and shed last year's weight gain. It's not that you made the wrong resolutions – you just chose the wrong time of year. Save that for Spring, when the weather is on side!
Now is the time to stretch and explore your creativity (something the rain, sleet and snow can't spoil). Come March, get back to the fitness!
Perhaps the best way for photographers (especially those sheltering from the elements) to explore their creativity is to take a look at how their process relates to others. For that a few recent releases from ilex and our friends are ideal, so check them out:
The Science of Perception | Brian Dilg
Author Brian Dilg – who has taught photography in New York and Germany, and spoken for Canon – shows what makes great photography stand out.
Despite the attractive price tag, ilex has not skimped on this book, with many months of work devoted to ensuring the book includes photography from big names, including Magnum's Martin Parr whose engaging image of Pisa graces the cover. All this goes on behind the scenes, of course, but photographers will appreciate it as they explore the real meaning of Paul Caponigro, Edward Weston, Elliot Erwitt, Garry Winogrand, Steve McCurry, Dorothea Lange, Bruce Gilden, André Kertész and many many more.
Paul Lowe
Not strictly an ilex title – this comes from our sister imprint Cassell – but a great book is a great book. This is for anyone interested in photography. A visually arresting and invaluable guide to the history and practice of photography. Sweeping through the arts, fashion, society, war, peace, science and nature, the images in this enticing book are as eye-catching as the commentary is engaging. Some you have seen, others will be unfamiliar, but what all the photographs have in common is their ability to move you, shock you and open up the notion of what it is to be human.
Frances Ambler
One of the most influential movements in art and design, the Bauhaus is now 100 years old but looks as fresh today as it did when it appeared; a lesson for all creatives. It was a place to experiment and embrace a new creative freedom. Thanks to this philosophy, the Bauhaus still shapes the world around us.
Trace The Story of the Bauhaus through the 100 personalities, designs, ideas and events that shaped this monumental movement. Learn about leaders Paul Klee, Walter Gropius, Anni Albers and Wassily Kandinsky; witness groundbreaking events and wild parties that would revolutionise contemporary design; and discover a range of innovative ideas and new ways of thinking.
Michael Freeman
Just in case your winter funk lasts into early March, Michael Freeman's Photographer's Vision, part of his celebrated Photographer's Eye series, is getting the remastering treatment. Believe us, we'll talk more about this one soon, but if you want to get your copy right away it's already available for pre-order!