Photographing baby's first birthday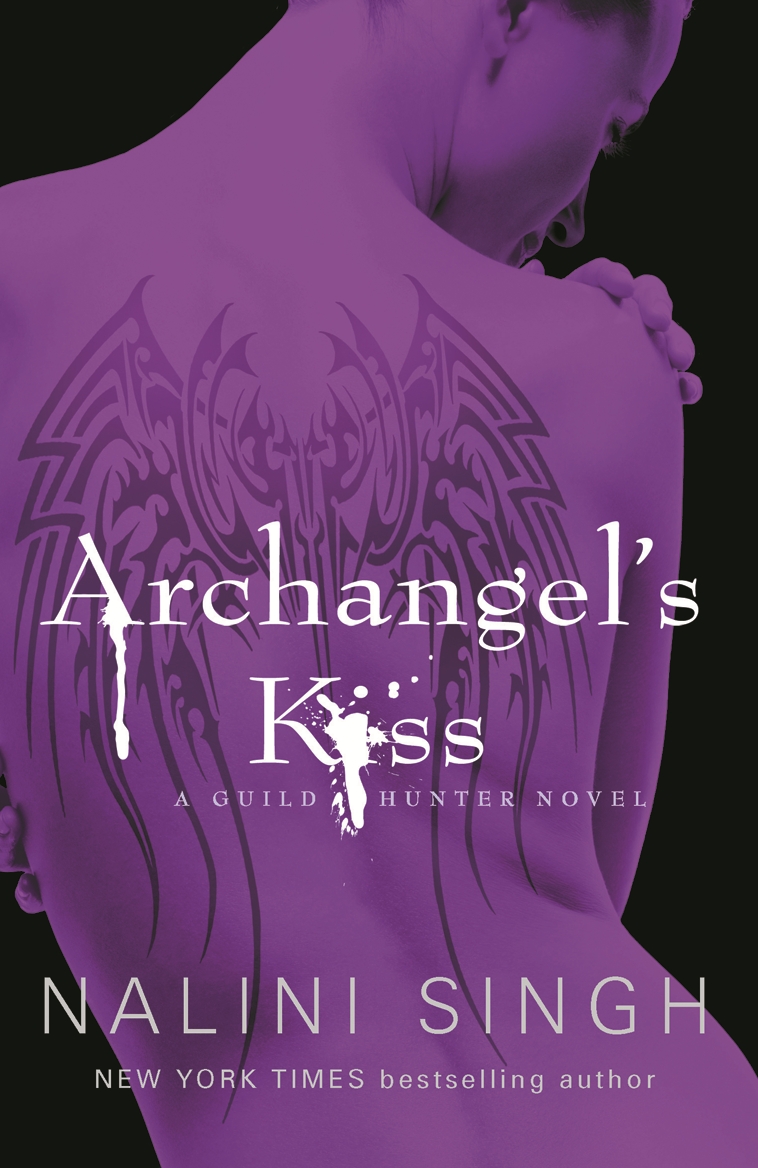 Seeing as HRH Prince George of Cambridge shall be celebrating his first birthday this week, complete with a party fit for a future king, we thought it would be the ideal time to share some first birthday party photography tips. If you've ever tried it, you'll know it's not quite as easy as you think it might be. If you've not tried it, we're on hand with our advice!

A child's first birthday is a bit of a mystery to them, which can be both a blessing and a curse in photographic terms. It means that you get a bit more time to prepare yourself on the day, as you'll not be woken early by excited bed-bouncing and gift-expectation; but also that the marvel of present-opening is a bit lost on a one-year-old. But, you will still want to record the day and be able to look back and see how far your baby has come from a tiny new-born to a more independently minded toddler.
Opening presents
Until little ones learn that it's okay to rip the wrapping paper and that there are exciting things inside them, opening cards and presents can be a bit confusing. You might well find that you become so engrossed in helping her or him to open gifts and cards that you miss out on the photo opportunities that it does present. In a way, this might not matter: little ones seem to be far more interested in paper and boxes, so you should get some good photos there!
Birthday tea
Planning the birthday meal can be great fun and a much easier photographic event, especially if you are inviting other family members and friends to join you. As well as the obvious presents and cake, babies of this age often love balloons and decorations, and even a small family gathering can have a festive feel. Just be on the look-out for cute expressions and funny moments.
Birthday cake
Taking a photo of the cake earlier in the day, before it is sent out for candle-blowing, cutting, and eating, is far easier than attempting to photograph it in the middle of the party. You'll have the opportunity to get the composition right, to check the lighting, and there won't be a horde of people wanting to get stuck into it.


Still, a photo of your little pne, face lit by the candle, will complete your first birthday album.
Want to take "wow" pictures of babies that rival those in glossy magazines? With guidance on every aspect of creating stylish images – from finding alternative angles and unusual poses, through editing, enhancement, and presentation – Baby Photography Now! will broaden your creative horizons.
[one_whole boxed="true"]

Baby Photography Now!
£6.99 Download the PDF now!
Available as an Ilex Instant e-book!

[button color="Accent-Color" size="small" url="https://www.ilexinstant.com/product/baby-photography-now/" text="Digital Edition"]
[/one_whole]