Photographing children? Keep it simple!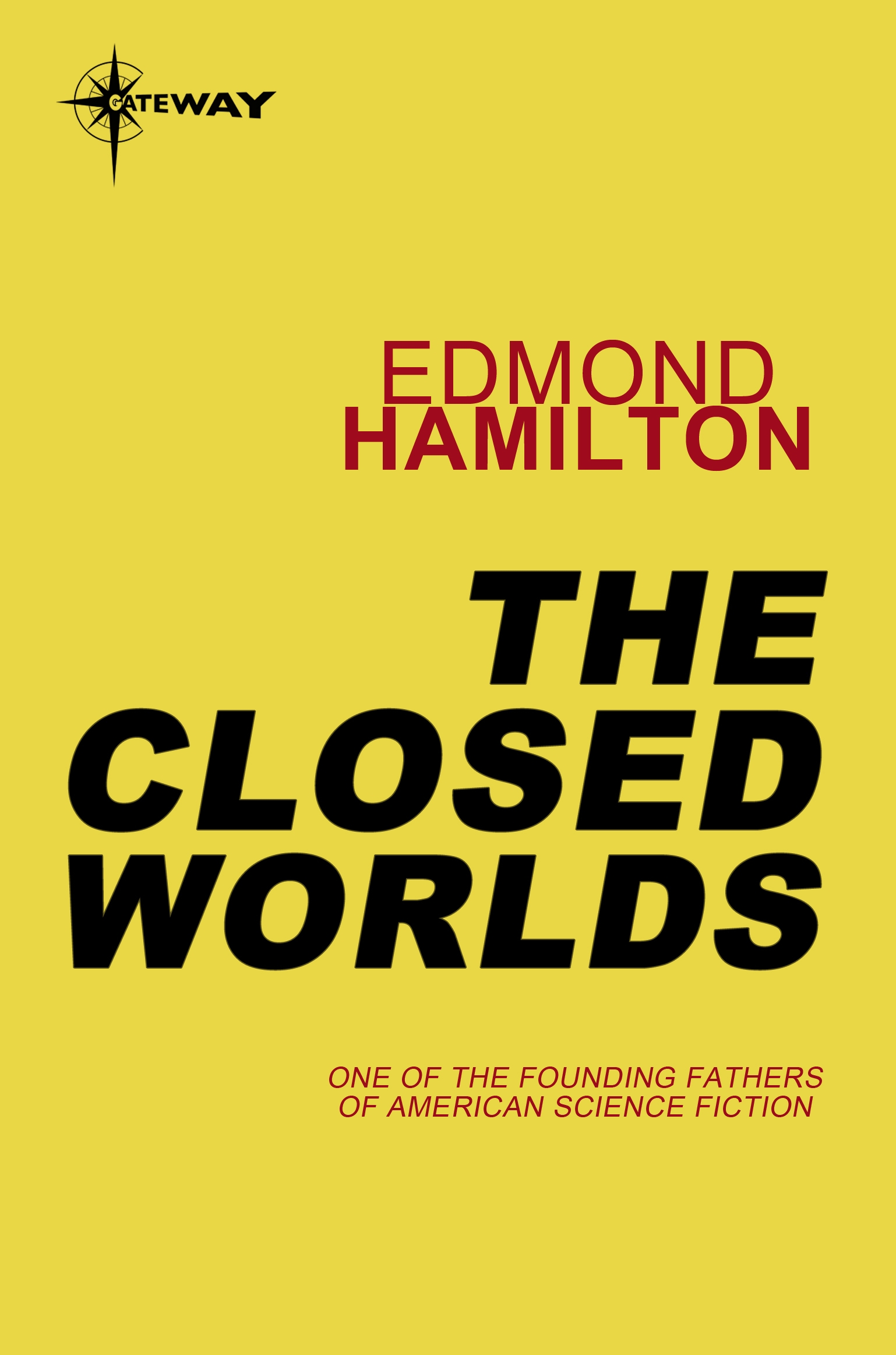 In many respects, taking photos of babies and children is just like taking photos of fully-grown subjects: get the eyes in focus, fill your frame, and check your lighting. But in many other respects, it's not.

Your prize shot is going to come because you spent hours sitting on the floor amidst the chaos of toys and paint and little bits of cut-up paper, waiting for it—or because you turned around and it was right there in front of you. Patience or dumb luck: either will work.
The bit about sitting on the floor? It wasn't added for effect. Getting down to kiddie-height will yield better results than imperious strutting. First, little people will respond better to you when you're on their level; second, the angles in your photos won't look so condescending.


It is possible to take cracking photos of little people from above, but you'll often note that they are stylised. Most of the time, you'll get your best results sitting on the floor, kneeling down, or crouching.
Another very important point to remember is that the best shots of children come when they don't know that they're being photographed. You will avoid cheesy grins and awkward poses, and instead be able to capture glorious, childlike joy.
Little kids might be best photographed when they're active; babies, on the other hand, are best photographed when they're sleeping. Look for that soft, even light falling through a window and wait for them to do the cute things that babies do: yawn, screw up their faces, sometimes suck their thumbs. Or wait for the moment when they're looking angelically serene. Vary your angles around the baby, but make sure you don't take a picture looking right up their nose. And don't forget to capture the details up close: baby eyelashes, tiny feet, and button noses.


Finally, don't forget to take lots of photos. It's not just that kids move so fast you never know what you might capture, but in the grand scheme, they grow up so fast and you don't want to miss anything.
Social Photography is Daniela Bowker's fresh new guide to smartphone photography. It tells you everything you need to know to get the most of your smartphone camera: all the tricks of composing a great photo – and the pitfalls to avoid. Find the best platform for sharing your photos, discover the apps that will expand your creative horizons, and be inspired by fabulous examples from masters of smartphone photography.
Social Photography
Daniela Bowker
Buy it now!