Photographing passerines (small perching birds to you and me)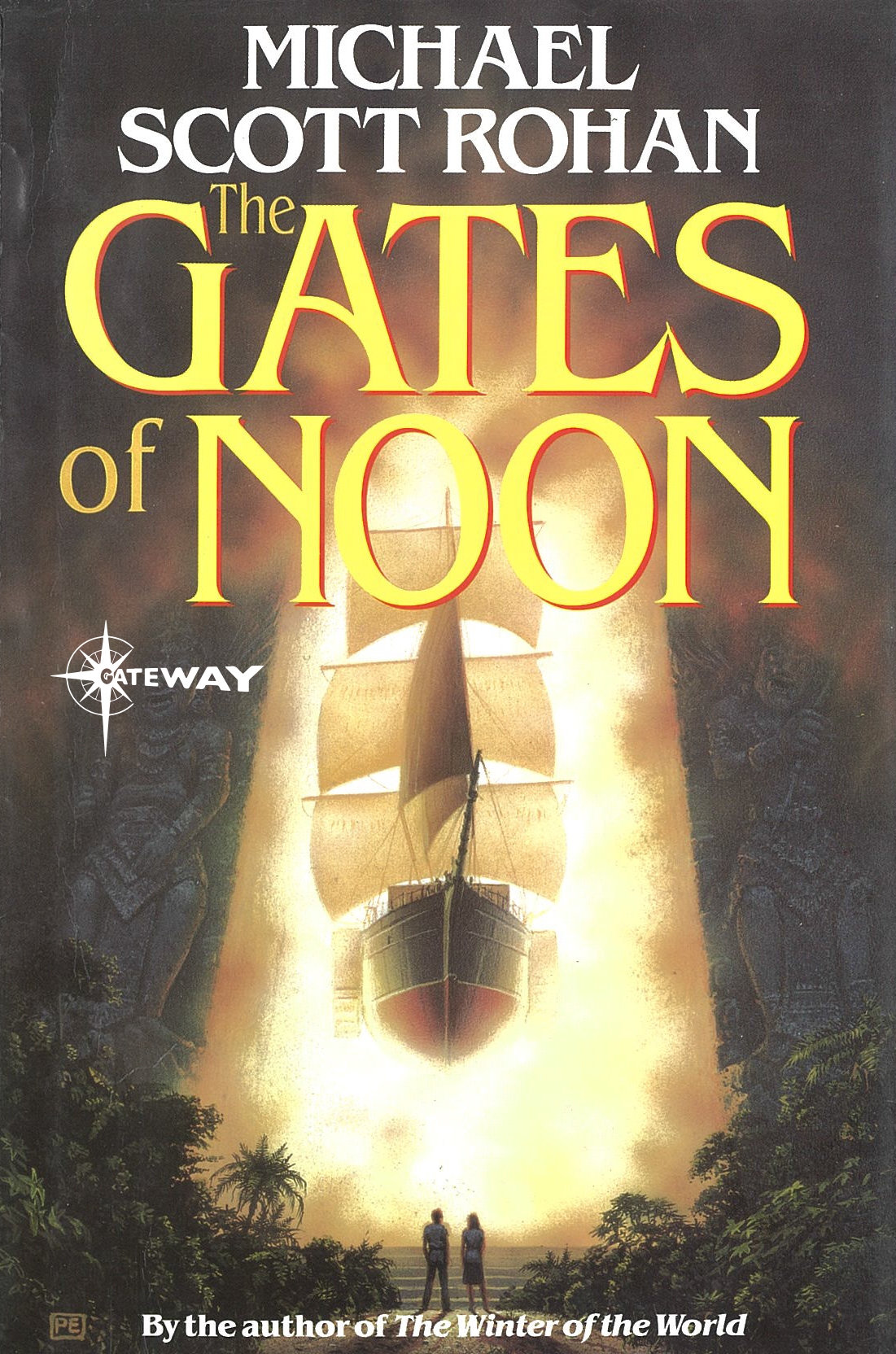 Passerines, or small perching birds, are the most frequent visitors to backyards, but their size and tendency to perch deep in a tree or hedge makes them difficult to photograph. There are, however, a few methods for luring them out.
Warblers present the photographer with a big challenge, as their fast and erratic movement, often through heavy cover, means perseverance is often needed. They are easier to photograph at migration watch-points in spring and autumn.
500mm lens | ISO 100 with fill-in flash | 1/125 sec at ƒ/8
As a general rule, the smaller the bird, the faster it moves, and the more difficult it can be to photograph. The warblers are a good example of a family that require plenty of field craft to obtain good images. Apart from the problems of getting close and having to use long lenses, the added challenge when photographing small passerine species is to create pleasing images within their often cluttered habitat of twigs, branches, and messy backgrounds.
Getting a good background is often just down to perseverance, but also be aware of what a difference moving an inch or two can make with a long lens. In addition, by using a shallow depth of field with a long lens, even the most cluttered of backgrounds can be transformed into a pleasing backdrop.


Stalking passerines can be a big challenge, and it is far better to try luring the birds to you. Even if you have the draw of a back-garden feeding station, don't be restricted by it. Water is the other big magnet for birds since most need to drink and bathe regularly to keep their feathers in good shape. In hot locations, a drinking pool should not take long to start working; a simple saucer or upturned rubbish-bin lid sunk into the earth and then filled with water will do, and by placing a perch close by, you are immediately in business. In North America, photographers have found that water drips work really well for attracting a range of species, particularly warblers–simply suspend a water receptacle above a pool or dish and let it slowly drip from a small hole in its base. The species and country you are photographing in will dictate whether a blind is necessary.


The other commonly used method for luring songbirds in particular is to use tape playback in spring, either by playing a prerecorded song or recording the song of a singing male and playing it back. For some photographers this is unacceptable, but you might decide that limited use is acceptable. Where it should not be done is at sites where birdwatchers use the technique regularly to see certain birds, as the constant stream of visitors playing songs at a particular site can have a detrimental effect on a bird's well-being—if the bird does not respond within one or two plays, it should be left alone.

This woodlark was heard when the photographer was driving down a mountain road in Greece with the window open. Eventually the bird was located on a boulder. By recording its song and then playing a quick burst back to the bird, the woodlark was soon singing on a boulder right by the car.
500mm lens | ISO 160 | 1/750 sec at ƒ/8
There are plenty of recordings available, and you can use an MP3 player or a small CD player with speakers to transport around in the field. You might find that playing back a bird's own song normally evokes a stronger response. To be really accurate with where you want the bird to land, you can place a speaker next to the perch.
The Bird Photography Field Guide is David Tipling's expert reference to teach you everything you need to know about capturing birds in all their beauty. With useful advice on the essential equipment and photographic techniques, as well tips on composition to get you thinking more creatively, you'll be taking superb photos that show off your subject in the best possible way.
The Bird Photography Field Guide
David Tipling

Buy it now!
RRP for print edition: £8.99