Using your iPad for tethered shooting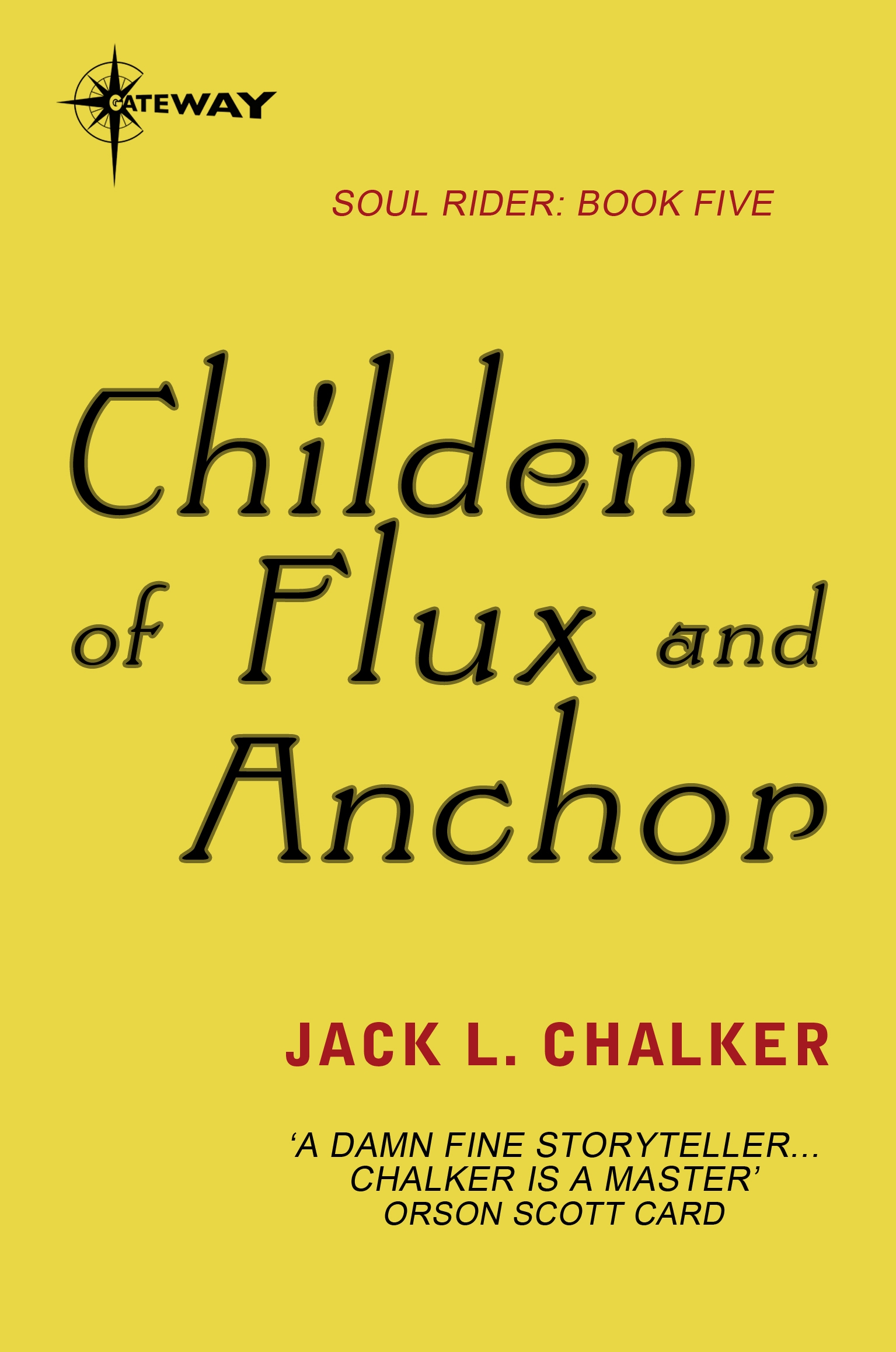 Seeing a live display of your shot as you compose it on the iPad is quite exciting the first time you set up WiFi tethering.

It's one of those moments you realise how cutting edge digital photography is at the moment. But to be honest, tethered shooting is most useful in only rather particular situations—studio shots being one of them.
After you play around with the features for a while, you're likely to realise that just holding the camera in your hands gives you significantly more control over your shot. But in studio shooting it's genuinely useful, so you should absolutely explore the WiFi capabilities of your camera, if it is WiFi-enabled, of course.
If your camera isn't WiFi enabled, you may still be able to use WiFi tethering via Capture One and its companion app, Capture Pilot. The software costs quite a lot, however, so you'll have to decide if it's worthwhile to your shooting.
Step 1
You'll start by navigating in the camera's menu to the WiFi control setting. Sony does things a bit differently (of course), in that it actually hosts a number of apps on the camera itself. But the Smart Remote Control app works just like the WiFi control function of other cameras.
Step 2
The next step is connecting the devices. Some cameras use a password to manually connect, while others use a QR code to automatically sync the two devices.
Step 3
After the first time the two devices are connected, it's a simpler matter on subsequent uses. For Sony's app, you can prioritise its ad-hoc WiFi signal so that as soon as it broadcasts, the iPad switches to it.
Step 4
Sony's app has a very sparse interface, but it covers all the major exposure and focus controls. Other cameras may allow only automatic modes to be used.

You will probably find that WiFi tethering is especially useful for shots where the camera is set up in a difficult position. For the real-estate shot at the top of the page, the camera was high up in the air, mounted on a tripod on top of a table. It was much easier to observe the effects of adjusting the curtains on the opposite side of the room to modify the light and fire the shutter from the iPad down on the floor than having to hop up on a precarious table and check the results.
In the few short years since its introduction, the iPad has revolutionised how photographers work. At one time having a fully fledged computer or powerful laptop computer was considered essential, but now the iPad is the perfect photographer's companion. The Photographer's iPad is Frank Gallaugher's comprehensive guide to using the iPad for your photography.
The Photographer's iPad
Frank Gallaugher

RRP for print edition: £9.99