Shooting film noir-style photos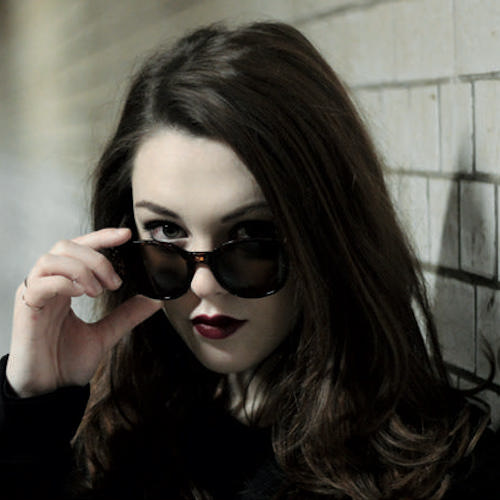 Film Noir was a term used to describe the dark, menacing thrillers and detective films that were hugely popular during the 1940s and 50s.
The style, often in black and white, creates incredibly striking, cinematic images. A film noir style shoot is incredible fun, and a great way to expand your portfolio.
When heading out on a shoot it can be useful to create a storyboard for the images you want to create during the day. Following a storyline can help the model to get into a dark and sinister film noir character. If not using a storyboard, some visual stimuli—shots from films or similar photos you want to create—can be a really useful starting point.
Wardrobe, hair, and makeup are fundamental to creating a really strong film-noir feel. Dark-coloured fabrics and trench-coats work particularly effectively for a detective look. If working with a female model, ask them to wear dark, smokey eye makeup and a deep red lipstick. Props, for example, sunglasses, secret documents, and books to spy on from behind, also help to tell your film-noir story.
Location is hugely important for a true film-noir feel, so take the time to explore before your shoot. Tunnels can work particularly effectively for a cinematic touch, as there is a sense of traveling through the space and the leading lines draw the viewer's eye into the photograph. Emphasising darker elements of your photo and using shadows will also help to enhance the sinister feel. By setting a low depth of field, you can use the out of focus silhouettes of passersby in the background to create the effect of the model being watched.
Top tip
Try shooting some of the photos in black and white or converting them in post-production for a classic film-noir feel.