First Look: a slightly different take on wedding photography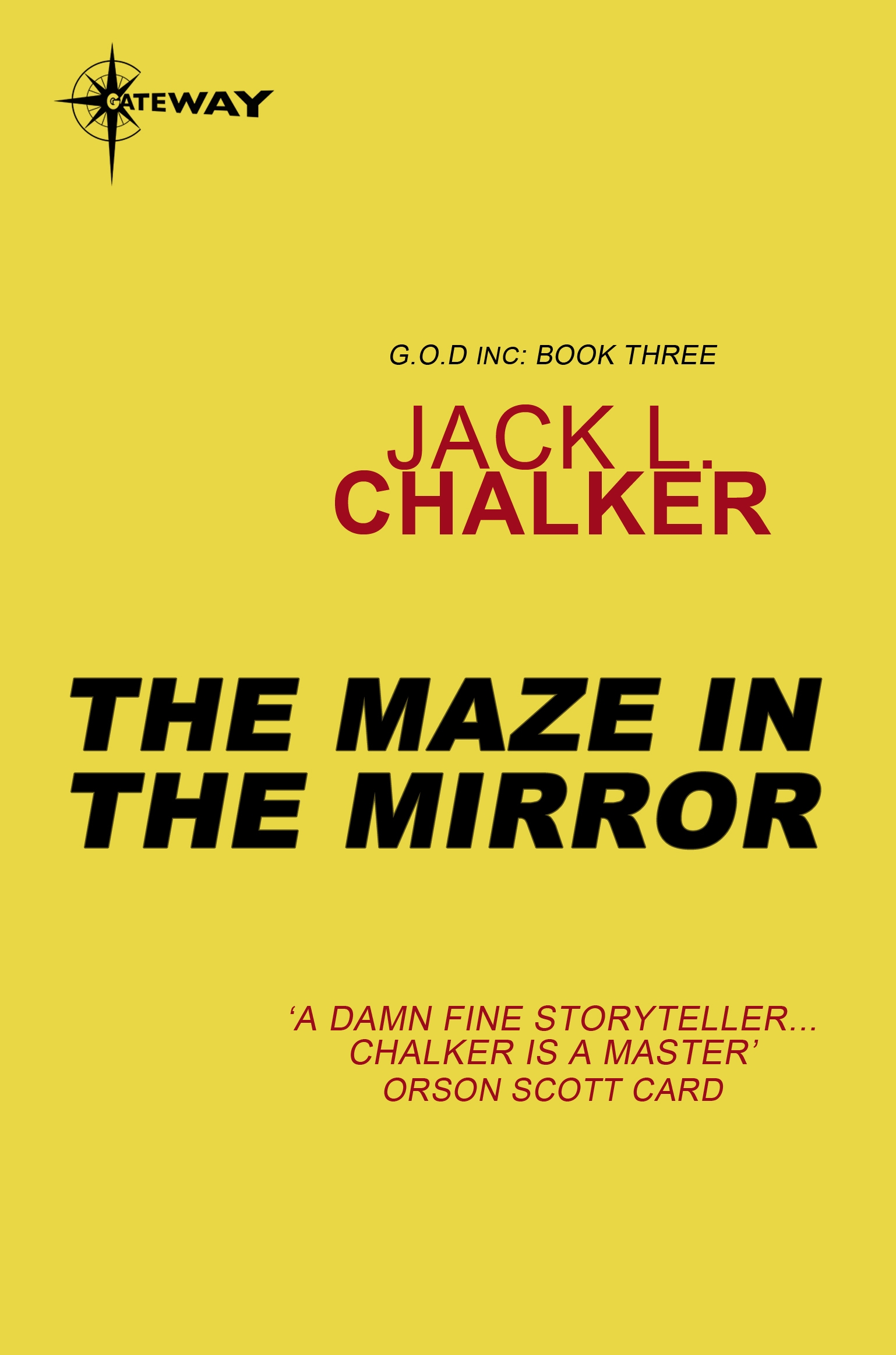 Rather than abiding by the tradition of not seeing each other until the wedding ceremony, many couples are choosing a 'first look' photo shoot. A first look shoot gives them the opportunity to share a few intimate moments on their big day before everyone else sees them.

Whether they have decided to see each other for personal reasons or for ceremonial reasons (at some Jewish weddings the bride and groom will see each other before the large wedding ceremony to sign the ketubah), it is fun to set up a first look for the bride and groom. At most ceremonies, the groom sees the bride for the first time when she walks down the aisle. However, at that time they are in the middle of the ceremony and it usually isn't the proper time for the groom to sweep the bride in his arms and tell her how beautiful she looks and for the bride to give the groom a quick kiss and tell him how excited she is that they are getting married. In other words, when the bride and groom see each other for the first time during a ceremony, they are not sharing an intimate moment.
If you set up a first look, you can capture the intimacy of that first moment. It gives them the time to react to one another and to tell each other how they are feeling and to hug and kiss prior to the start of the ceremony. Not all brides and grooms want to do one (some still stand by the superstition that the groom shouldn't see the bride prior to the start of the ceremony), but those that do are giving you a great opportunity to capture some intimate moments between the bride and groom.


Should you offer a first look shoot, you might want to opt for a longer lens and try to maintain some space between you and the couple. While you're there, recording the tenderness of the moment, there's still a degree of 'privacy' for the couple.
Stuffy, staged wedding photos are a thing of the past. Master modern wedding reportage and capture the true spirit of the event and the personalities of the couple and guests with Michelle Turner's The Wedding Photography Field Guide. Get the latest information on digital gear, and a professional's insight into the best techniques for covering the action. Whether you simply want to get great photos at a wedding you're attending, if you're breaking into the business, or you just want to refresh your approach, this book is full of useful advice making it essential reading for any wedding photographer today.
The Wedding Photography Field Guide
Michelle Turner

Buy it now!
RRP for print edition: £8.99