Easy ways to create photo albums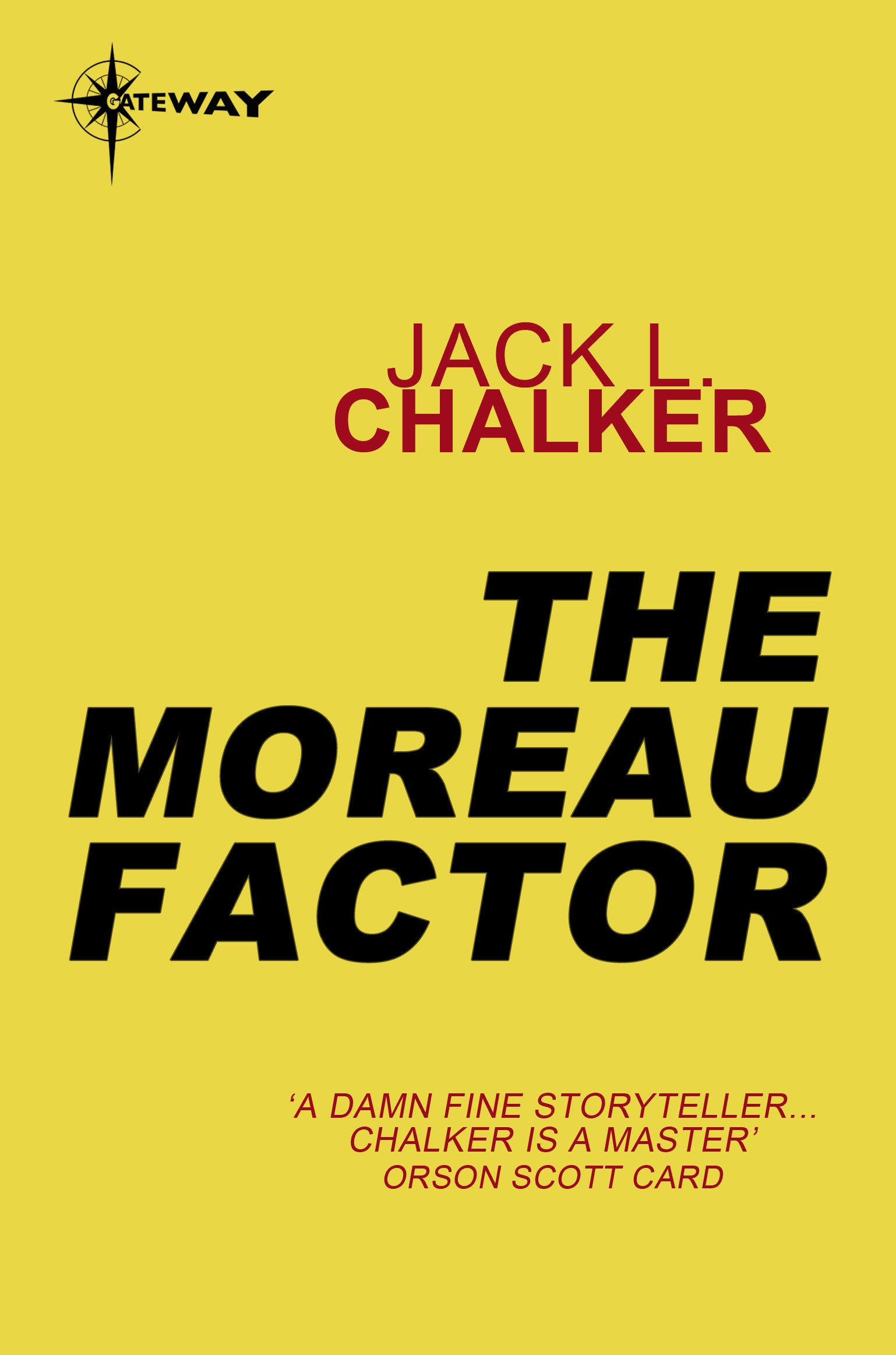 Creating photo albums, whether for your professional images or as keep-sakes for yourself, is the traditional way of preserving your photos. And the advent of digital photography is no reason at all for the album to fade into obscurity. In fact, it's probably a better time than ever to be printing images.
Big prints and beautiful albums are easy ways to display your photos
The style of album you prefer is of course a completely personal decision, but you might well find that clean, uncluttered designs work best to show off your work. When it comes to creating albums, there are two particular styles that you might wish to consider: a coffee-table album, with thicker but fewer pages or a magazine album, which has thinner pages but more of them, more like something you'd purchase in a bookshop.
With the magazine-style option, think about having several images per pages, but with something to tie together the design, for example a colour bar that can also enhance the photos. For the former, try thinking of it as more of an art book, and stick to one image per page with a full-bleed opposite a smaller photograph on the other side. If you're based in the US and are a professional photographer, take a look at Finao for coffee-table albums and Iris for magazine albums. The quality of the books from both companies is excellent and the customer service is quick and attentive. If you're not a professional photographer, Blurb is an excellent alternative.
One-image-per-page albums are simple enough to design—all you have to do is drag, drop, and resize the images onto the pages in Photoshop. However, the multiple-image albums present a more complicated set of design needs. For this, take a look at Fundy Album Builder. The programme is speedy and responsive, and enables you to work through an album design by using a combination of Adobe Bridge and the Album Builder dashboard within Photoshop. With just a few clicks you can swap photos, resize them, and edit them in Photoshop.
Stuffy, staged wedding photos are a thing of the past. Master modern wedding reportage and capture the true spirit of the event and the personalities of the couple and guests with Michelle Turner's The Wedding Photography Field Guide. Get the latest information on digital gear, and a professional's insight into the best techniques for covering the action. Whether you simply want to get great photos at a wedding you're attending, if you're breaking into the business, or you just want to refresh your approach, this book is full of useful advice making it essential reading for any wedding photographer today.
The Wedding Photography Field Guide
Michelle Turner
Buy it now!
RRP for print edition: £8.99