Whatever the genre – your photos need to tell a story!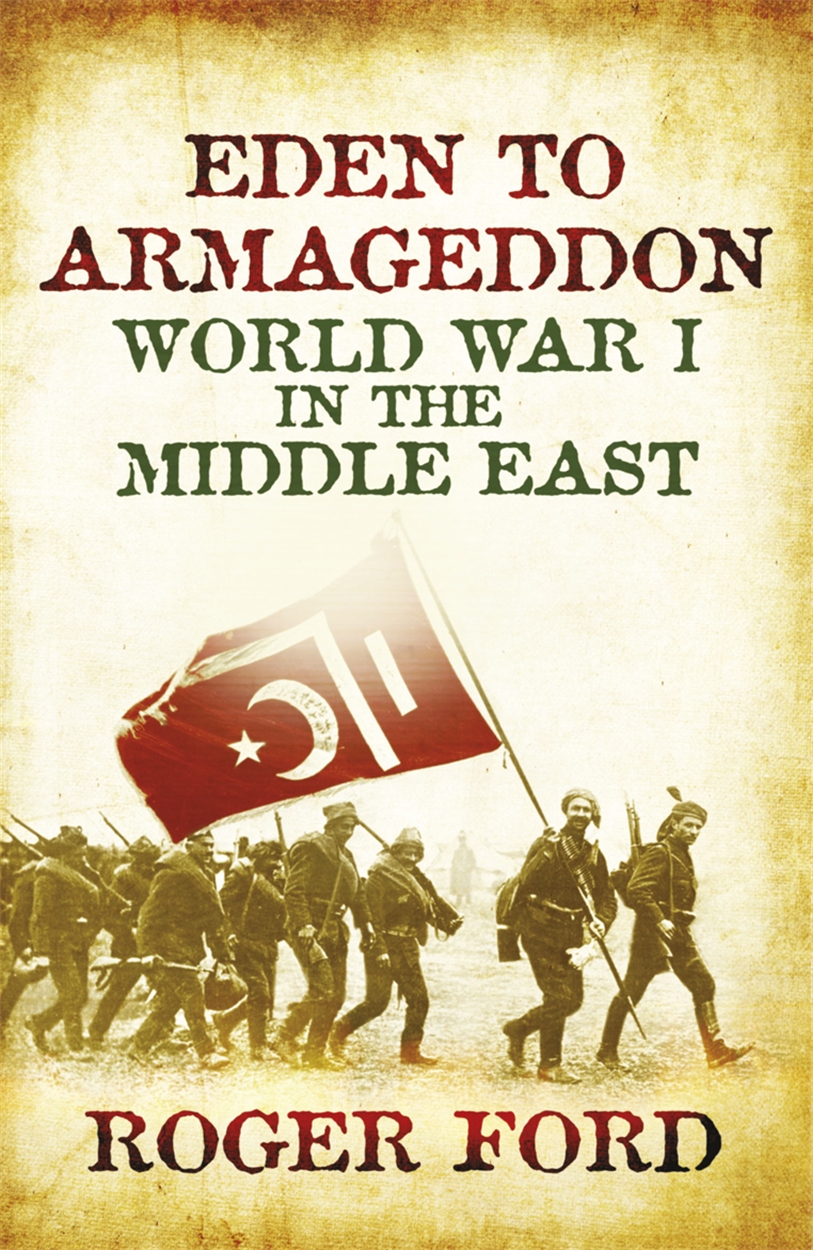 My favorite pinup artist is Gil Elvgren. One of the things that Elvgren always made sure he did with his pinup artwork was to tell a story in a single frame. You could look at one of his paintings and figure out an entire storyline, just based on what was included in the image. A lot of the time, humor was used as well—Elvgren was always placing his pinup girls in awkward situations, and a common theme was the dress getting stuck on or in something, exposing the girl's stockings. This is something I also try to do with my pinup photography.

Humor is a great way to tell a story, and combining humor with sexiness can make a shot really stand out. The key to telling a story with only one frame is to include the right elements. When it's time to put the shot together, I always start with the model and her outfit, and ask myself what would—or could—this girl be doing while dressed this way? If she's wearing a pretty summer dress, for example, it wouldn't make sense to have her standing in front of a burlesque curtain; she would be more at home having a picnic or cooling off in front of a fan on a hot summer's day. You don't want to complicate the photograph, and a great pinup photo should need no explanation. The viewer should be able to look at your image and instantly figure out what's going on. The same rules apply for the props that will be used in your photo. Would a pinup girl dressed in a vintage bathing suit be ironing clothes or cooking cupcakes? Probably not.


When the clothes and props have been selected, it's time to focus on posing and facial expressions. If you have a pinup girl posing behind a Japanese-themed parasol, you might want to give the illusion that her clothes have fallen off. How would you do that? Simple—it's all in the facial expression. If she's standing with a smile, you would never think that her clothing fell off unexpectedly, but give her a "surprised" look and you instantly think a gust of wind or wardrobe malfunction caused her to be nude suddenly, with only her parasol as cover—cue the exciting photo!


Shoot Sexy is Ryan Armbrust's guide to creating alluring pin-up-style photos, whether you're shooting professionally, or just for fun. From working with models to props, to lighting, to post-processing, he has you covered!
[one_whole boxed="true"]

Shoot Sexy, by Ryan Armbrust
£6.99 Download the PDF now!
This PDF version retains the styling of the original print book.
RRP for print edition: £17.99
[button color="Accent-Color" size="small" url="https://www.ilexinstant.com/product/shoot-sexy/" text="Digital Edition"] [button color="Accent-Color" size="small" url="http://www.amazon.co.uk/dp/1908150335?tag=ilexpresscom-21&camp=1406&creative=6394&linkCode=as1&creativeASIN=1908150335&adid=0Z221QSD5MX1AJT0P4DX&&ref-refURL=http%3A%2F%2Fwww.ilexinstant.com%2Fproduct%2Fshoot-sexy%2F" text="Amazon UK (Print)"]
[button color="Accent-Color" size="small" url="http://www.amazon.com/Shoot-Sexy-Digital-Boudoir-Photography/dp/0240821084/ref=as_li_qf_sp_asin_til?tag=ilexinst-20&linkCode=w00&creativeASIN=0240821084″ text="Amazon USA (Print)"]
[/one_whole]