Elevating the everyday to capture life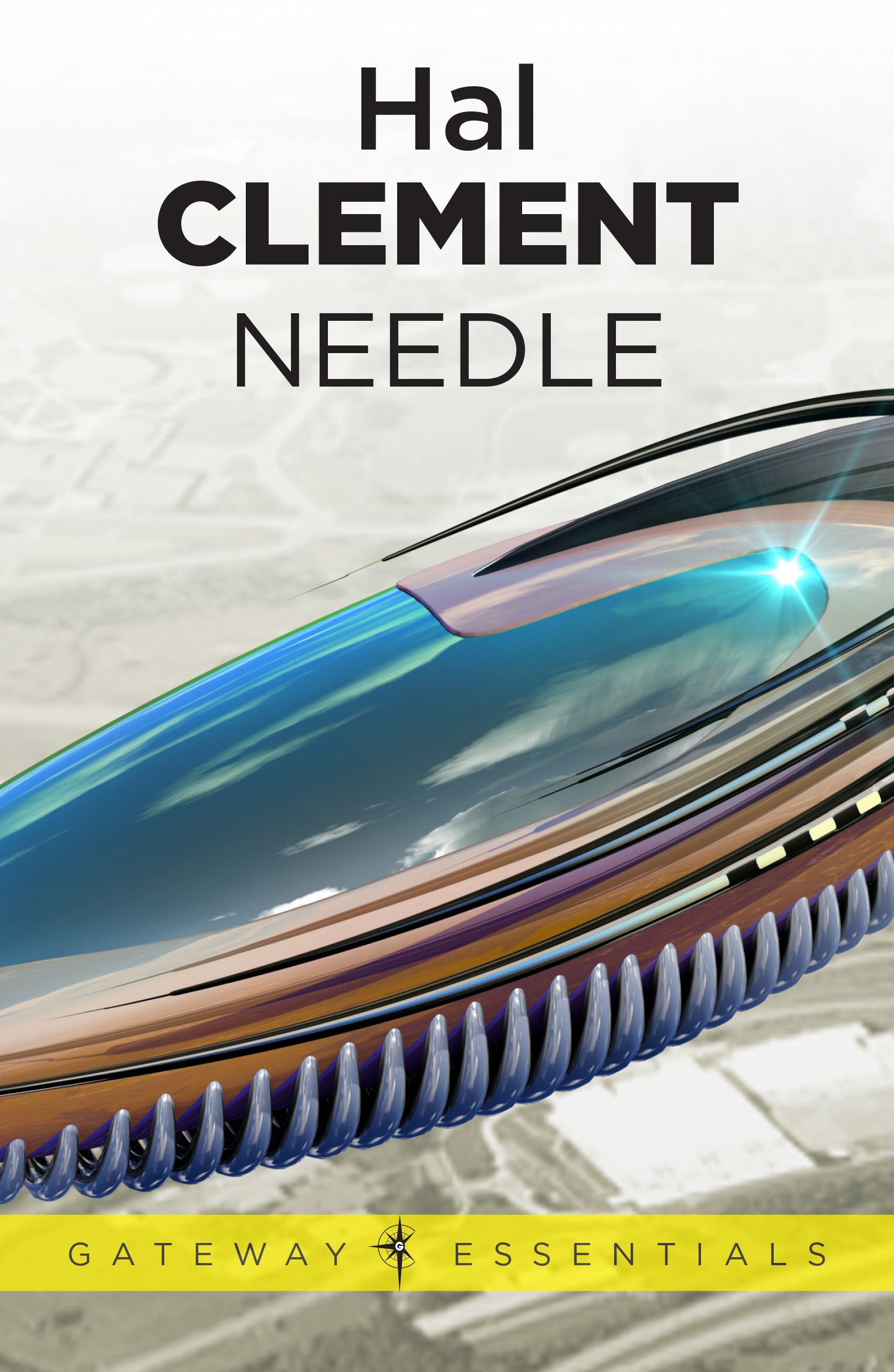 Maybe you already shoot everything your family does every day. Maybe you've never been all that good at taking photos to record the everyday and the not-so-everyday. It makes no difference. All that matters is that you begin.

Wherever you are on your motherhood (or parenthood) journey or on your photography journey, you are witnessing childhood every day, no matter how old (or young) your child or children might be. And this is what deserves to be captured, recorded, preserved.
This is it. Their beginning. Your beginning. Approach it this way, and you won't get frustrated or disappointed with what you have or haven't done, or how much your children have already grown.
Today is a new day, a bright new beginning where parenthood and photography can intersect to create a rich tapestry of visual stories. Stories that speak of the childhood of our children and the journey of our parenthood. Where the focus is equally dispersed between joy and struggle, laughter and tears, ordinary and extraordinary. Where we can use our lenses to creatively express ourselves as mothers, or just people, who know that this journey we are on is worth documenting each and every step of the way. As we travel this path, we are collecting the pieces and parts of what will become our family history. Our photographs will help shape and influence the way our lives are remembered.


As you move forward from here, consider this: you are creating a legacy for your children. Not just of photographs, but a way of seeing and being in the world. As you identify your life—their life—as beautiful, meaningful, and worthy of attention, celebration, and documentation, you encourage them to do the same. Can you think of a better reason to elevate the everyday?
In Elevate the Everyday, Tracey Clark shows how each day of our lives is full of potential for great photography. Focusing on the moments that are most precious to us, she offers a host of inspirational ideas enabling the reader's photographic achievements to grow, turning the incidents in a family's life – arrivals, departures, childhood, and parties – into beautiful, captivating images that will stand the test of time. Most of all, learn to turn the ordinary and everyday into the extraordinary with this unique guide to picturing motherhood.
Elevate the Everyday
Tracey Clark
Buy it now!

RRP for print edition: £17.99