What should you name your blog?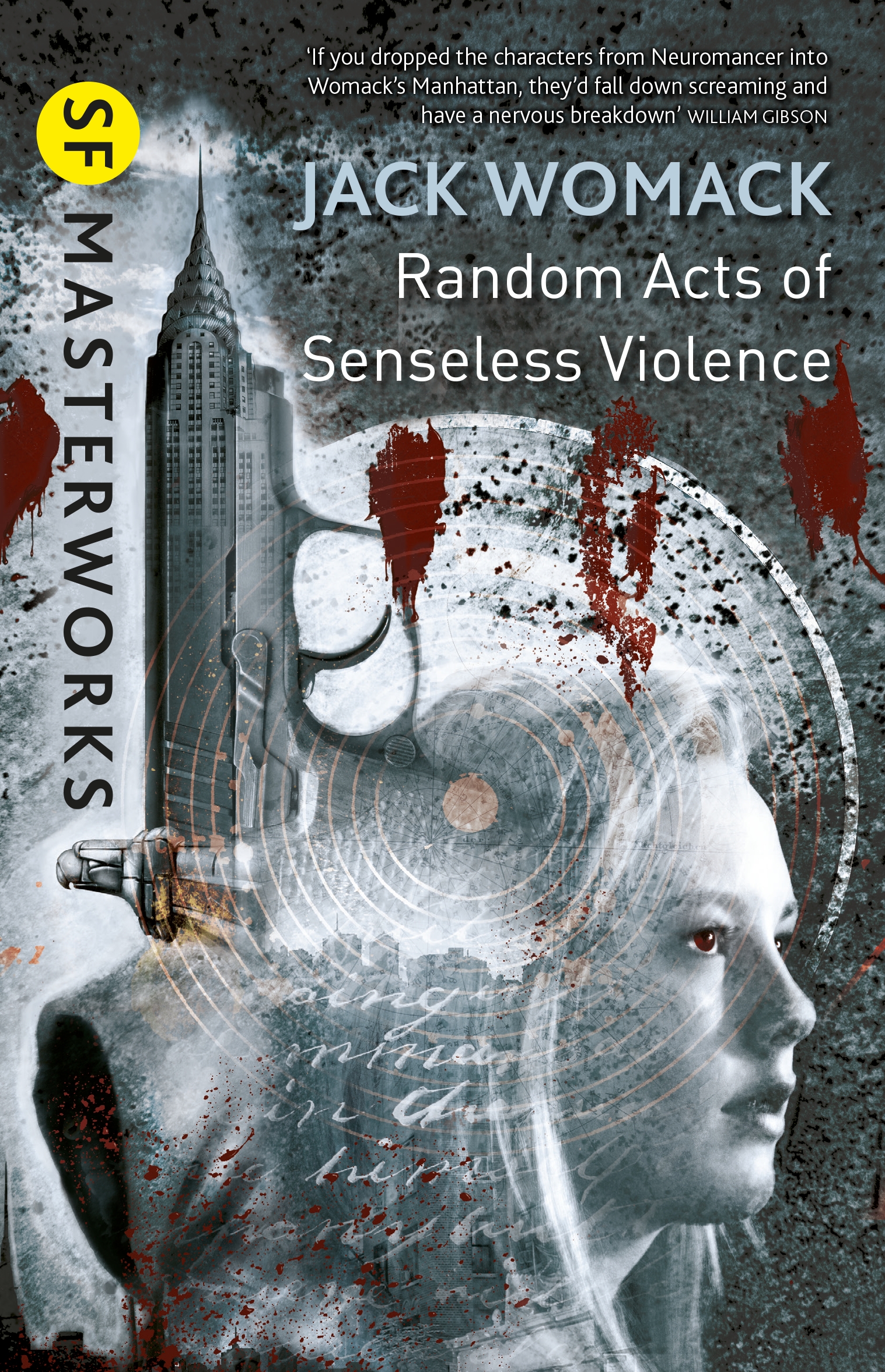 What's in a name? If you're contemplating starting a blog, this is doubtless something you've already thought about, but it's worth considering it in more detail—what are you going to call your blog? Take your time—it's not easy to change once your blog is established.

If you already have a business name, or are known professionally by your own name, you may have decided to use that. But if you're a hobby blogger or starting from scratch, choosing a name can be quite momentous.
First, ask yourself a few questions:
It sounds obvious, but has the name been used already—for example, either for the same type of blog, or a topic you'd rather not be associated with? Do some searches and check.
Do you want it to create a particular impression? For example, professional, playful, indie/alternative, witty, elegant, and so on.
Do you want something descriptive, or abstract? Calling your blog 'Knitting Blog' might not be very imaginative but it does at least tell people what it's about, rather than making them have to guess (and potentially guess incorrectly).
Who's your audience? As always, consider who you want to attract and the kind of name that they will remember, or perhaps make them smile.
At this stage, check if the domain name for your chosen blog name has been registered. Even if you're not fussed about having your own dot com address, you should find out if it clashes with another site. If the domain name hasn't been registered, and you've definitely decided that's the name for you, you should think about buying it. It's not expensive and at some point you may decide to use it for your blog, even if not right away.
Your blog actually has two names
After you've gone to the trouble of deciding what to call your blog, you need to remember that it actually has two names:
1. The name you see in the address bar of your browser (URL) This is the one that begins http://. This address may appear elsewhere also, for example, sometimes your blog will be referenced from another site using the full http://www. yourblog.com name, or http://yourblog.blogplatform.com if you're using a hosted service and aren't hiding the fact with a redirected URL or domain mapping. Oftentimes the URL will be hidden behind a text link which will simply say Blog name or a great blog about knitting (or whatever your blog's about).
2. The blog's given name This is the name you'll display on your blog, probably in the masthead or somewhere prominent on the page. The URL usually contains the given name, but in some cases a blogger may prefer for them to be different.
Blogging for Creatives is Robin Houghton's step-by-step guide to everything you need to know about how to design and profit from a beautiful blog that people will want to return to again and again. With advice on which blogging platform to choose, essential tools and accessories, and how to take your blog to the next level, whether you're looking to create a platform for your creative trade, an inspirational journal, or a hub for people with similar tastes and interests, learn how to benefit from being part of the blogosphere in this accessible, non-techie book.
Blogging for Creatives
Robin Houghton

Buy it now!

RRP for print edition: £12.99