Toeing the line: from infinity points to leading lines in your photos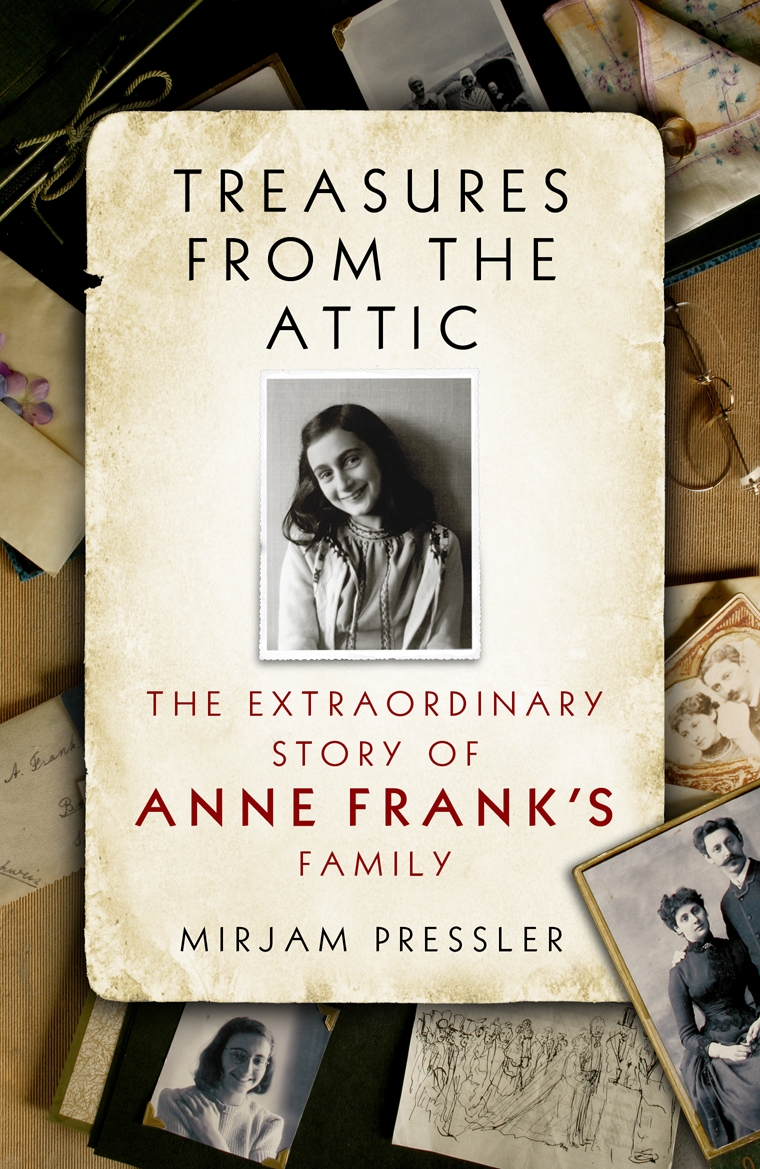 Related Tags:
comosition
,
frame
,
infinity point
,
infinity points
,
leading lines
,
line
,
lines
,
patterns
,
photo
,
photography
,
rule of thirds
,
Simon Bond
,
Simple Scene Sensational Shot
While it might feel a bit peculiar or contrived to search for lines to insert into your photographic compositions, they're an important design element that you shouldn't overlook or dismiss. Lines have the potential to ground your photo with a solid composition, but they can also be used to give your image a dynamic edge. There are several ways in which lines can appear in a photo; knowing what to look for and how to apply them can elevate your photos from ordinary to special.
Leading lines
Leading lines are probably the most well known of the lines that photographers seek out to enhance their images. Typically, they run through your photos and draw the eye to the subject. It's a bit like your eye being led on a journey through the photo until it reaches the climax. Leading lines can comprise so many things, but when you're first looking for them, keep an out for tree lines, fences, and roads. If you're taking a portrait, it can sometimes be a good idea to position your subject so that the lines lead directly to them.

Rule of thirds
The rule of thirds isn't a rule about using lines as subjects or indicators that are physically present or evident in your images; it's more about using imaginary lines to help you compose your frame. As such, the rule of thirds is often regarded as a one of photography's golden rules. Once you've learned it and seen how it works to create balanced images, you can go right ahead and break it properly.
The rule is that you should divide your frame into three (imaginary) sections, both horizontally and vertically. The lines are great for positioning elements of a shot, such as the horizon in a landscape, while the point at which any of the lines intersect—you'll sometimes hear them referred to as 'power-points' or 'points of interest'— is the perfect position for a key subject or detail.
Infinity points
These are points that lead off into the distance of a scene, seemingly forever. The relationship between leading lines and infinity points is often a very strong one, and this can be used to great effect. A place to find an infinity point might be a subway tunnel or a tree-lined path in a forest. It is usually a good idea to position your subject at the apex of the infinity point to add to the effect.

Lines as design elements
Lines, whether straight, curved, or circular, can form strong design elements in a photograph and it's worth looking for them as their fantastic patterns draw and entertain the eye. A good example of where you might see graphic lines is a street crossing or the lines of crops in a field.


In Simple Scene Sensational Shot, Simon Bond shows you how to turn the ordinary into the extraordinary. From altering your angles to trying out HDR and making the most of bad weather, any situation can be turned into a superb shooting opportunity.
[one_whole boxed="true"]

Simple Scene Sensational Shot, by Simon Bond
£7.99 Download the PDF now!
This PDF version retains the styling of the original print book.
RRP for print edition: £14.99
[button color="Accent-Color" size="small" url="https://www.ilexinstant.com/product/simple-scene-sensational-shot/" text="Digital Edition"] [button color="Accent-Color" size="small" url="http://www.amazon.co.uk/dp/1908150637?tag=ilexpresscom-21&camp=1406&creative=6394&linkCode=as1&creativeASIN=1908150637&adid=0AV9QS7T1ZS13TXR1VXH&&ref-refURL=http%3A%2F%2Fwww.ilexinstant.com%2Fproduct%2Fsimple-scene-sensational-shot%2F" text="Amazon UK (Print)"]
[button color="Accent-Color" size="small" url="http://www.amazon.com/Simple-Scene-Sensational-Shot-Photography/dp/0240821106/ref=as_li_qf_sp_asin_til?tag=ilexinst-20&linkCode=w00&creativeASIN=0240821106″ text="Amazon USA (Print)"]
[/one_whole]