What's the difference between hard and soft light?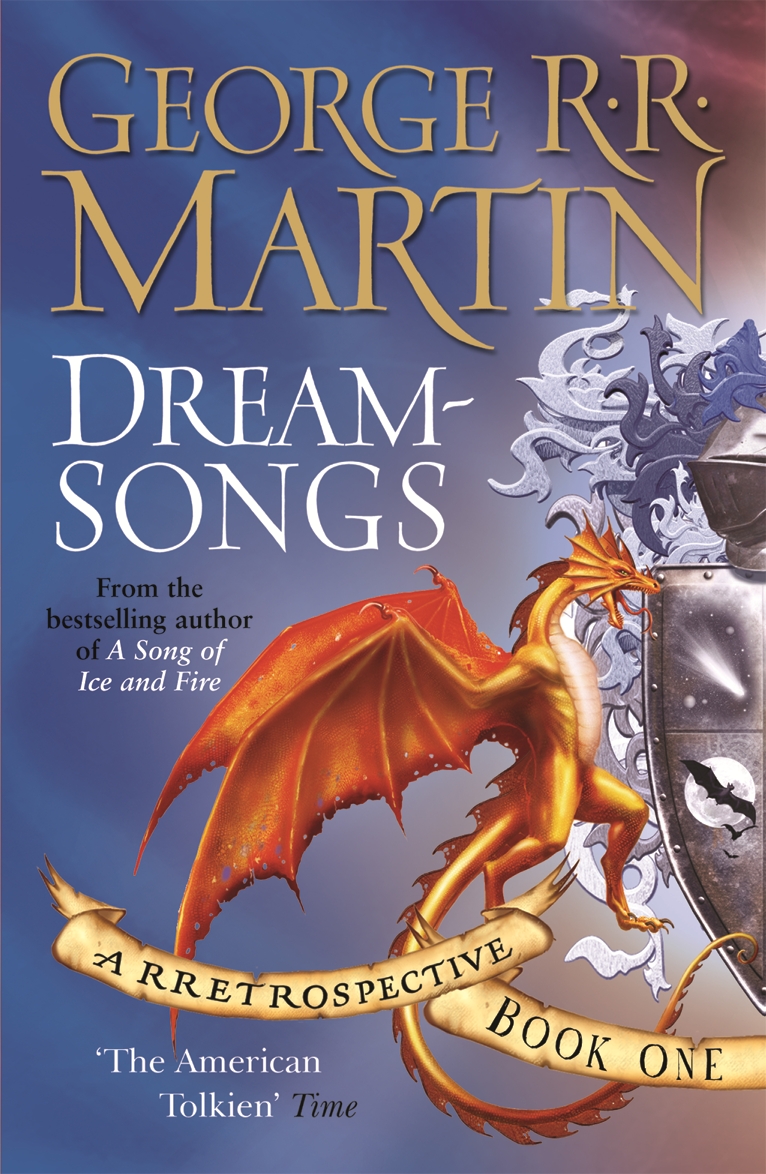 Related Tags:
diffused light
,
Haje Jan Kamps
,
hard
,
hard light
,
Light
,
natural light
,
shade
,
shadow
,
soft
,
soft light
,
The Ilex Introduction to Photography
If there's no light, there can be no photography; but what is light, exactly? Without going knee-deep into physics, light can be thought of as tiny particles that move very, very fast. Understanding light is vital to your understanding of photography. The more you know how it behaves, the better you can manipulate it to create photos. To start, we're going to learn to identify 'hard' and 'soft' light, terms you'll often hear photographers reference.
Hard light
There are many different ways to describe light, but one of the most important considerations is the 'hardness' of light. How 'hard' light is depends mostly on the size of the light source.
A small light source—like a bare light bulb, a flash, or, in relative terms, the sun in the sky—gives hard light, resulting in harsh shadows.

Soft light
A large light source—such as light reflected off a large surface for example a ceiling, or the sun diffused by a layer of clouds—does the opposite: the light will be 'soft,' and the resulting shadows will be much softer as well.

Which is preferable?
The hardness or softness of light is important in many genres of photography, but people, in particular, tend to look better in softer light. In effect, that means that if someone is standing in direct sunlight, your photos rarely come out well.


There are a few ways around this conundrum: you can add more light (by using fill flash, or reflect some light back onto the subject); you can move your subject out of the sun into the shade; or you can try to soften the light somehow. If you're outside, placing someone in the shade of a tree, which will diffuse the light, is an excellent option.
In The Ilex Introduction to Photography, Haje Jan Kamps guides you through the process of turning your everyday snapshots into great pictures that you can be proud of. It doesn't matter if you shoot with a smartphone or a top-of-the-range dSLR, this book has everything in it that you need to know!
[one_whole boxed="true"]

The Ilex Introduction to Photography, by Haje Jan Kamps
£5.99 Download the PDF now!
This PDF version retains the styling of the original print book.
RRP for print edition: £14.99
[button color="Accent-Color" size="small" url="https://www.ilexinstant.com/product/the-ilex-introduction-to-photography/" text="Digital Edition"] [button color="Accent-Color" size="small" url="http://www.amazon.co.uk/dp/1781579865?tag=ilexpresscom-21&camp=1406&creative=6394&linkCode=as1&creativeASIN=1781579865&adid=0QKBET521Q8C31RD62Z9&&ref-refURL=http%3A%2F%2Fwww.ilexinstant.com%2Fproduct%2Fthe-ilex-introduction-to-photography%2F" text="Amazon UK (Print)"]
[button color="Accent-Color" size="small" url="http://www.amazon.com/The-Ilex-Introduction-Photography-whatever/dp/1781579865/ref=as_li_qf_sp_asin_til?tag=ilexinst-20&linkCode=w00&creativeASIN=1781579865″ text="Amazon USA (Print)"]
[/one_whole]