Building links to your site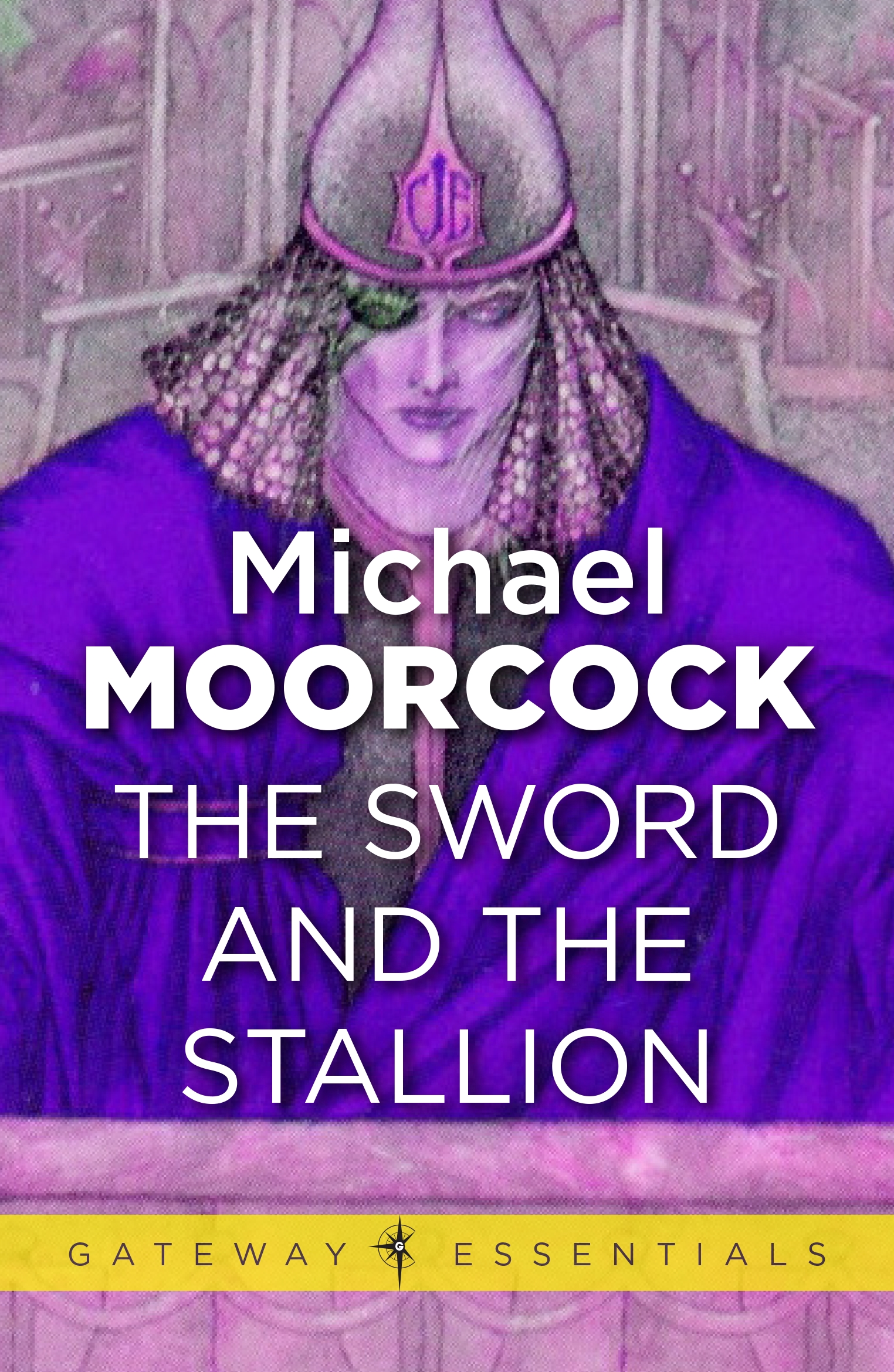 Related Tags:
backlink
,
blog SEO
,
Blogging for Creatives
,
Cookbook Confidential
,
hyperlink
,
link
,
link etiquette
,
links
,
Robin Houghton
,
SEO
,
trackback
,
Website
Links are what make the internet what it is—an enormous network of living connections. If you want your blog to be known about, visited, and loved, you need to link it to the throbbing mass of the internet.

Links between sites are the fuel of the web. Include links within your posts whenever relevant. For example, if you reference another site or article, make it into a link. Think about creating trackbacks from your links. If you are showcasing your work, include a link to your store or portfolio. But just as you link to other sites, you also need to encourage other sites to link to yours!
You will come across phrases like link love, link juice, and link bait—they all refer to aspects of link building. It isn't a one-off process, it's something you will be involved in for the life of your blog.
A few things to start with:
There are inbound links (links to your blog from external web pages, sometimes called 'backlinks'), outbound links (the other direction), and internal links (between pages on your blog).
Not all links are equal. Some will bring you visitors, some will help others, some are to be avoided.
Any visible elements on a web page can be made into a link (words or text, photos, buttons, video…).
Link building is often undertaken purely for SEO purposes. If you have inbound links from web pages that Google has judged to be authoritative, then that will help your own status in the eyes of the search engine giant. But that's a simplification, because there are many other factors that can skew things. Nonetheless, link building has been seized upon as a way of improving a web page's search ranking, and is highly competitive.
Instead of focusing on the search engines, think of link building as a method of improving your blog's connections, profile, and reputation in the blogosphere. Long-term, you should find that good search rankings are a happy side effect.
Asking for links
If you want some genuine, good quality links to your site, there are no shortcuts. Yes, you can hire in 'link building services' or buy a miracle tool that promises to generate thousands of links to your site and a torrent of visitors, but if it sounds too good to be true, well, you know how this goes. A good general rule is to give before expecting to receive. That means linking to the people you're hoping will link to you, before approaching them.
Here's what not to do: email a high profile blogger (or leave a message on the "About us" page) saying, 'Hi, great blog! I've also got a blog, at www.myblog.com, and would love it if you would add it to your blogroll, thanks!'
Instead: once you have identified a blog you would like a link from, start by subscribing to it and reading it. Leave a comment now and then. When you see something interesting, link to it from a blog post on your site, or talk about it and send a trackback. Add it to your Blogroll. Re-blog it, or tweet about it. When you do contact the blogger directly, let them know what it is you like about their blog, and maybe mention that you have referenced them before. Ask if there is anything you can do for them. But don't ask for a link, not at this stage. Think of it more as building a relationship first. If they visit your blog, or leave a comment, that's a good sign. If you then ask for a link, you'll have a better chance of getting a positive reply because they will know you a little.
What is a trackback?
A trackback is a way of letting a blogger know that you have commented on their post on your own blog. Let's say you spot a great blog post, and you want to comment, but you also want your own readers to see what you've said about it. So you post your comment as a blog post on your own blog, and you send a trackback. This appears in the comments list of the original blog post as a short extract with a link back to your post. Unfortunately, the various blogging platforms handle trackbacks differently, and some don't accept trackbacks at all. Trackbacks are another way of reaching out to and being noticed by other bloggers, but don't rely on them for SEO purposes because search engines often ignore them.
Blogging for Creatives is Robin Houghton's step-by-step guide to everything you need to know about how to design and profit from a beautiful blog that people will want to return to again and again. With advice on which blogging platform to choose, essential tools and accessories, and how to take your blog to the next level, whether you're looking to create a platform for your creative trade, an inspirational journal, or a hub for people with similar tastes and interests, learn how to benefit from being part of the blogosphere in this accessible, non-techie book.
Blogging for Creatives
Robin Houghton

Buy it now!

RRP for print edition: £12.99