Extreme colour: extreme saturation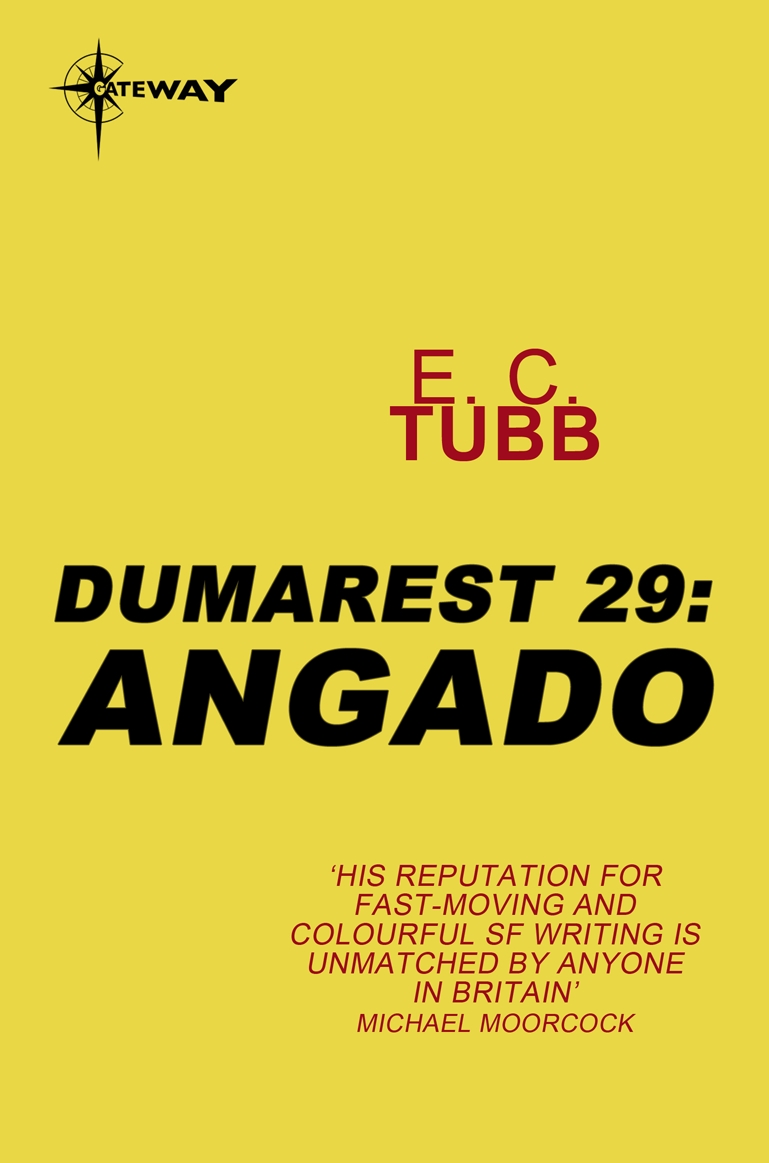 Related Tags:
bright
,
color
,
colour
,
depth
,
golden hour
,
Jeff Wignall
,
Light
,
midday
,
Nature
,
saturate
,
saturation
,
sun
,
sunlight
,
The Photographer's Master Guide to Colour
Having the ability to easily hype the saturation of the colours in a photograph is a temptation that many photographers find hard to resist. There is just something creatively liberating about pushing the intensity of hues—particularly the primary hues—to levels that would satiate Andy Warhol.
Saturation appeal
Even if these colours mock reality more than capture it, extreme saturation is a gimmick that most of us are perfectly willing to accept, at least every now and again. There are plenty examples of modern artists (Warhol among them) that have exploited extreme saturation to draw attention to ordinary subjects.
If you flip through photo-sharing sites like Flickr, it's easy to see that saturation—intentionally or unintentionally—has become a part of the way digital photographers see the world. Part of this is due, of course, to the fact that most cameras now have built-in saturation (that's typically turned "on" at the factory) and partly because most of us now edit and print our own images. But you don't have to rely on in-camera adjustments or even post-camera adjustments to find and capture examples of extreme saturation—there are a lot of naturally occurring situations that, when combined with a few simple techniques, lend themselves to super-saturated compositions.
Nothing new under the sun
Interestingly, while it may seem like this trend is something that was introduced by digital cameras, all you have to do is look back to colour slide films like Fuji's Velvia to see that photographers have long had an addiction to saturation. And camera makers, always been happy to indulge the imaginations and creative fetishes of its customers, know that the livelier the colours, the more cameras they'll sell.

The ups and downs of colour saturation
There's nothing wrong with pumping up the volume on colour provided you accept a few basic technical and aesthetic concepts. One is that, in most cases, it's very hard for extreme hues to be reproduced accurately in a colour print simply because the dyes in inkjet printers are often not pure enough to record those colors. You will go through a lot of very expensive ink in trying to translate these colours from your monitor to a piece of inkjet paper. Also, you may take a lot of criticism from more traditional photographers who see saturation as a cheap trick used to garner attention for otherwise mediocre images. But these are your pictures, so ultimately you get to decide what is fair game creatively.
It's worth noting though that most highly saturated colours are found in man-made settings rather than natural ones simply because, flowers and some birds and animals aside, nature rarely uses such intense hues. Regardless of their source, coming cross such concentrated colours is often a fairly shocking experience.
Saturation exploitation
When you do spot bright and bold colours in the wild, use these tricks to exploit them beyond having to move the saturation slider to the right.
Fill the frame
Brilliant colours work best when they dominate the composition. Don't dilute their shock value by letting lesser colours suck their intensity away.
Exploit brilliant lighting
While midday and direct sun is overpowering and dull in many outdoor scenes, it can actually help saturate colours and works particularly well when bright colours compete with darker ones.
Use backlighting for translucent subjects
Backlighting is particularly good at intensifying the colours of translucent subjects like flower petals, autumn leaves, or even man-made subjects like hot air balloons.

Explore after the rain
Wet surfaces can really help saturate the colours of many natural subjects including foliage and grass. A polarizing filter will help remove surface reflections and help bright out the brightness of the colours in non-metallic surfaces.
The Golden Hours are golden
Many natural subjects like red rocks or subjects that have a lot of green in them appear highly saturated in low-angle and warm lighting. You might be surprised that shooting in late-afternoon sun can exaggerate your colours to such an extent that you find yourself toning down the saturation to ensure that your images look believable and they can be printed effectively.
The Photographer's Master Guide to Color is Jeff Wignall's thorough course on colour and the role it plays in digital photography, giving you a new understanding of the important role colour plays in the creation of successful photos, and allowing you take outstanding colour photographs with any digital camera.
[one_whole boxed="true"]

The Photographer's Master Guide to Colour, by Jeff Wignall
£9.99 Download the PDF now!
Available as an ebook here on Ilex Instant first!
[button color="Accent-Color" size="small" url="https://www.ilexinstant.com/product/photographers-master-guide-colour/" text="Digital Edition"]
[/one_whole]